News / Local
Zimbabwe power supplies set to improve
19 Mar 2023 at 07:46hrs |
Views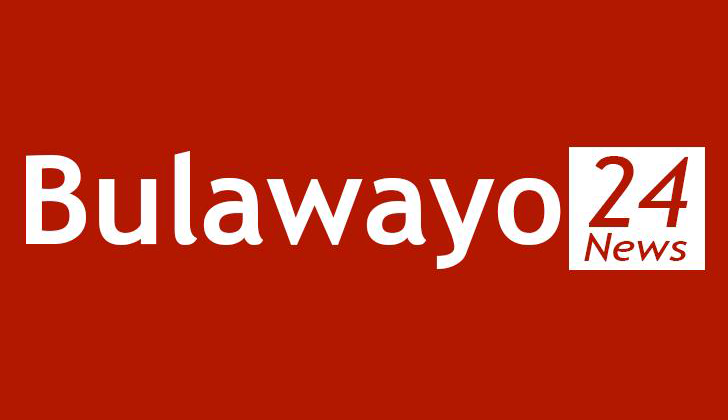 RISING water levels in Lake Kariba and the imminent synchronisation of Hwange units 7 and 8 to the grid - which will add a cumulative 600MW - have raised expectations that the country's power supply situation is set to improve soon.
The decline in stored usable water for power generation in Lake Kariba last year resulted in a concomitant reduction in supplies.
Ageing equipment at Hwange Power Station also compounded the power shortages.
However, according to the Zambezi River Authority (ZRA), the water level in the lake has been rising steadily, from 475,61 metres, or 0,83 percent of live storage water available for power generation, at the beginning of the year, to 476,85m recorded on February 16, which translates to 9,3 percent of stored usable water meant for power generation by both Zimbabwe and Zambia.
Zimbabwe Electricity Transmission and Distribution Company (ZETDC) commercial services director Engineer Gift Ndlovu said power generation at Kariba has since improved to an average of 350MW, up from 250MW early this year.
"In the short to medium term, the power supply situation is bright because there has been improved dam water levels.
"By May or June, it will be able to give us some comfort of around 425MW, increasing from the current production," he said in a recent engagement with members of the Confederation of Zimbabwe Industries (CZI).
Lake Kariba supplies Kariba North Power Station operated by Zambia Electricity Supply Corporation (ZESCO) Limited, and Kariba South Power Station under the Zimbabwe Power Company (ZPC).
Significant inflows into Kariba usually start being recorded between April and June.
Eng Ndlovu said rising economic activity is also driving the number of customers applying to be connected to the grid. The connection of Unit 7 (300MW) before the end of this month is expected to bring relief to customers.
"Therefore, when we look at the overall outlook, we should be able to eradicate power shortages and create a balance between supply and demand," said Eng Ndlovu.
A number of independent power producers will also come on board in the short to medium term.
In the long term, Eng Ndlovu added, a grand hydroelectric project on the Zambezi River and Kafue River basin, which has the potential to generate 3 000MW, is being considered.
However, in order to bridge the current power supply gap, the Zimbabwe Electricity Supply Authority (ZESA) is importing power from Zambia, Mozambique and South Africa.
ZESCO of Zambia is supplying 100MW, HCB Mozambique (50MW) and Eskom (100MW).
Overall, the country is getting between 1 000MW and 1 350MW against demand ranging between 1 500 MW and 1 700MW.
Economist Mr Clemence Machadu said the expected increase in power supply will boost access to cheaper and reliable power.
"Most industries in the manufacturing sector, for instance, require at least 18 hours of uninterrupted power supply every day for them to sustain their production, and the current scenario makes it expensive and difficult for them to produce efficiently. The anticipated increase in power supply will, therefore, help reduce the cost of doing business and enhance competitiveness and productivity," he said.
The country's economic blueprint, the National Development Strategy 1, considers the provision of reliable and low-cost energy one of the Government's top priorities.
The Government plans to increase power generation from a 2 317MW installed capacity to 3 467MW by 2025. More than 280km of electricity transmission lines will also be constructed across the country within the period.
Source - The Sunday Mail