News / Local
Mahere judgment pushed to next month
28 Mar 2023 at 06:41hrs |
Views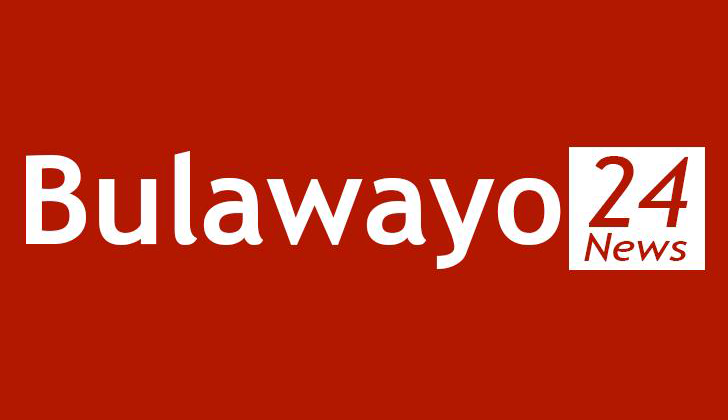 The verdict on the charges against CCC spokesperson Fadzayi Mahere over charges of publishing falsehoods after she posted on her twitter handle incorrect information that a police officer had beaten a baby to death with a baton in Harare has been postponed to next month.
Harare regional magistrate Mr Taurai Manuwere postponed the judgment to April 5, as he was still to look into Mahere's closing submissions in her defence filed on Thursday by her lawyer Mr David Drury.
Mahere is charged with publishing falsehoods prejudicial to the State.
She then applied for temporary release of her passport, saying she wanted to travel to Zambia to attend a summit on democracy next week.
The State led by Miss Sheilla Mupindu indicated it will respond to the application on Monday, as it wanted to make some verifications first.
After the prosecution established that a case against Mahere did exist, the court placed Mahere on her defence so that she could explain her intentions when she posted the baton and baby story without verifying what had happened.
Her defence argues that she acted reasonably in the circumstances.
Mahere called national police spokesperson Assistant Commissioner Paul Nyathi as a defence witness, largely to give evidence on when the police themselves were aware of the potential incident.
Asst Comm Nyathi told the court that the police found an officer had used a baton to smash a kombi's window, resulting in some bits of glass hitting the mother and child.
He testified that the police took the child and her mother to West End Clinic, but without reporting the incident first to their superiors as they were supposed to.
Asst Comm Nyathi told the court that Mahere communicated falsehoods since the child at the centre of the story was alive.
He invited the mother and child to his office to ascertain the condition of the child.
"From conclusive investigations it was clear that a baton was used on the kombi screen and fragments went on to hit the mother and baby," said Asst Comm Nyathi.
"When we conducted investigations, we got to know that after the incident the police responsible negotiated among themselves and agreed to take the child to West End Clinic where the child was attended to."
Asst Comm Nyathi told the court that he only came to know of the incident after concerns were raised over the social media posts.
Source - the herald