News / Local
Bulawayo water woes set to worsen
28 Mar 2023 at 06:47hrs |
Views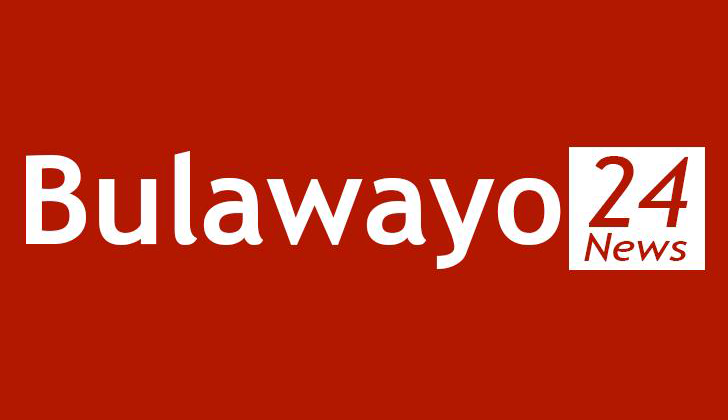 THE water situation in Bulawayo is set to worsen as two of the city's six supply dams are set to be decommissioned soon.
Already, the city's residents spend most of their time fetching water from unsafe sources, like open pits or swamps, as some suburbs go for weeks without running tap water.
On the rare occasions there is water from the taps, it may be gone within hours.
According to a council water crisis committee presentation on 27 March, Lower Ncema is projected to be decommissioned in July and Umzingwane is projected to be decommissioned in August.
The report shows that the dams were at 59 percent overall as at 23 March, with the critical dams, Umzingwane and Upper Ncema, holding 16.58 percent and 47.58 percent respectively.
Last week, the local authority issued a statement saying the low water levels at dams is worsened by constant power cuts at pump stations.
In the report council said residents were failing to get water from the taps daily due to additional challenges that include; systems failure due to age and functionality challenges like pumps and electrical equipment breakdown, Pipe bursts, power failures and load shedding and failure to extract enough water from the supply dams due to pipeline constraints.
It is shown in the report that perennial droughts caused constant declining dam levels each year while spares are not readily available locally to cater for emergencies and if available are sold in USD or Cash on delivery basis.
BCC has proposed to alleviate water challenges by introducingBowsers, rehabilitating 100 – 150 Boreholes in the next two-three weeks.
Council will this begin disinfection and repair work of existing of Water Kiosks in preparation for decanting in order to improve water accessibility.
It has also re-activated the Water Crisis Committee and joint mobilisation of resources to improve water and sanitation in the most affected areas.
Source - The Chronicle