News / Local
Zimbabwe MPs fret over accommodation
29 Mar 2023 at 06:57hrs |
Views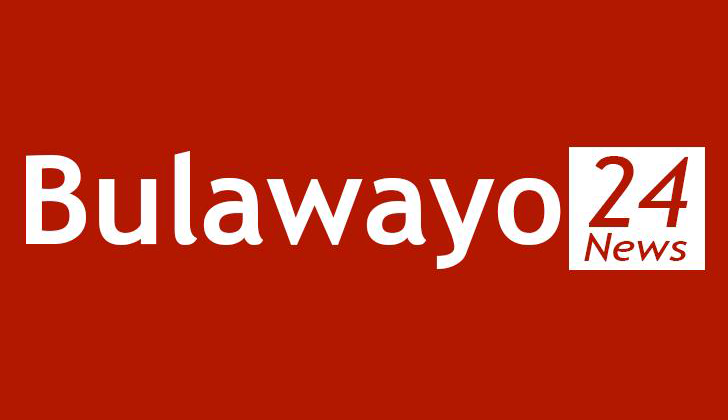 LEGISLATORS have asked Finance minister Mthuli Ncube to urgently address the issue of their accommodation in Harare to allow them to complete crafting outstanding Bills currently before Parliament.
Accommodation problems have resulted in Members of Parliament (MPs) debating important parliamentary business virtually after the Finance ministry failed to disburse money for their overnight accommodation in Harare.
Last year during the State of the Nation Address and the official opening of the Fifth Session of the Ninth Parliament, President Emmerson Mnangagwa urged MPs to finalise laws relating to elections and the controversial Criminal Law (Codification and Reform) (Amendment) Bill, which has been criticised as undemocratic and an attempt to stifle dissent ahead of this year's polls.
In the National Assembly yesterday, Kambuzuma legislator Willias Madzimure said it would be impossible to complete crafting of the Bills when the House is empty with no legislators present.
He said a few MPs cannot pass meaningful laws, while those who follow Parliament proceedings through virtual platforms such as Zoom face network challenges to contribute meaningfully to debate.
"The Finance ministry should say Members of Parliament should stay at home because there is no money than to convene the House when resources are not available. Ministers' trips are being fulfilled, but the Legislature is not being taken care of," Madzimure said.
Deputy Speaker of the National Assembly Tsitsi Gezi responded: "We will convey the message to the responsible minister."
Kuwadzana East legislator Chalton Hwende said Parliament is in crisis due to accommodation problems.
"If Parliament cannot force Ncube to pay for accommodation so that MPs can travel all the way from their constituencies to conduct their business, it means the budget process is about lying to citizens. Tell us what is wrong and why the government is failing to pay for accommodation because we are receiving numerous reasons every day. The request from MPs is that if accommodation issues cannot be fulfilled, then Parliament should be closed while government goes back to look for money," Hwende said.
Source - Newsday Zimbabwe