News / Local
Call for suspension of Zimbabwe's 2023 polls
03 Apr 2023 at 06:33hrs |
Views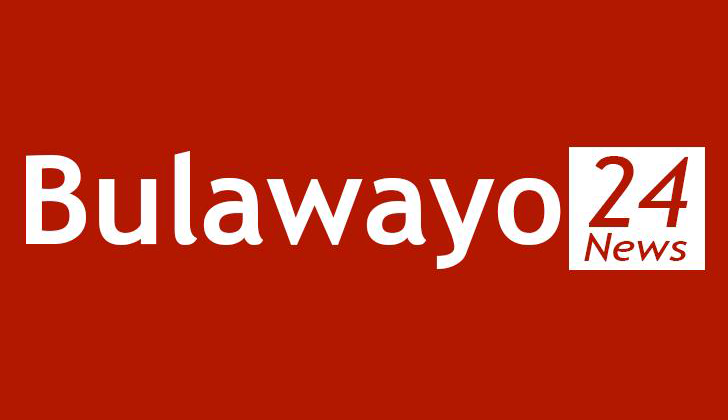 PEACE activist, pastor and businessman Anglistone Sibanda says the Zanu-PF-led government should consider postponing this year's polls because the situation on the ground demands it.
Sibanda made the remarks at a Press conference in Bulawayo held under the theme: The Voices of the Ordinary People of Zimbabwe ahead of the 2023 elections.
He said since independence, Zimbabwe has witnessed conflict during the pre-electoral periods when parties campaign, and when election results are announced.
During the 2018 elections, six unarmed civilians were gunned down by soldiers in Harare after the Zimbabwe Electoral Commission delayed announcing presidential election results.
"Our history is that, each time we have an election, there is political violence. Whatever projects political parties who win elections do are for purposes of electioneering. There is a lot of political polarisation in our communities. The current winner takes all system being used in the country is a recipe for conflict. The political party that wins the elections grabs the whole cake and this instigates continued electioneering in the country throughout the whole five year term," Sibanda said.
"We are going into the election when the electoral reforms which we have been clamouring for as civic society have not happened. We are going into elections with the same electoral systems that were there in 2013, which resulted in disputed elections, followed by a global political agreement. The electoral system does not create inclusivity," he said.
Sibanda said he had hoped that after Operation Restore Legacy in 2017, there would be a transition period to begin to redefine the nation of Zimbabwe and to re-build it.
"However, what has happened is that some colleagues have grabbed the whole pot and ran away with it to the mountains. We need to de-polarise the country. The country is now going into elections without solving the August 1, 2018 killings of civilians, which resulted in the formation of the Kgalema Motlanthe Commission, which made recommendations that are yet to be implemented. Even the ruling party is also faced with intra-party violence as witnessed in their just ended elections," he said.
Sibanda said the forthcoming elections might trigger a "soft war", and called upon political parties to dialogue and promote peace.
"We need dialogue to agree on alternative ways of transition of power without shedding blood," he said, adding that it would be better to postpone the elections than to hold violent polls.
President Emmerson Mnangagwa is yet to proclaim the exact election dates.
Source - newsday zimbabwe