News / Local
Mthwakazi targets full control of Matebeleland
04 Apr 2023 at 06:36hrs |
Views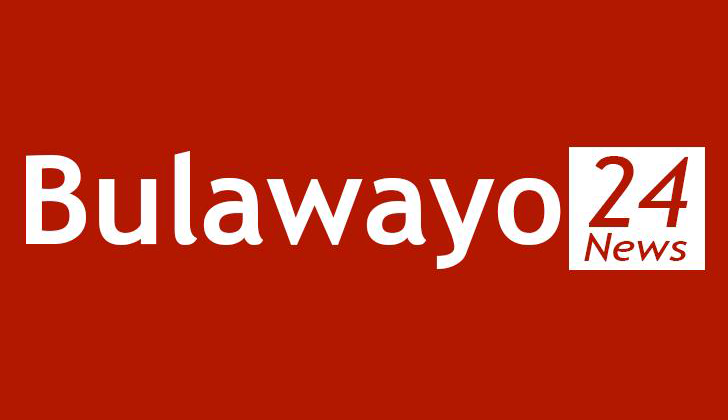 THE secessionist Mthwakazi Republic Party (MRP) says it is targeting to gain full control of Matebeleland region after this year's polls.
Party president Mqondisi Moyo made the remarks at a campaign rally at Nketa Hall in Bulawayo over the weekend.
Moyo said his party's interests are restricted within Matebeleland; popularly known as Mthwakazi territory.
"This is part of what makes us different from Zapu and other political parties which have been formed in Matebeleland. We don't seek to be countrywide like Zanu-PF which calls itself Zimbabwe this and Zimbabwe that. In truth, we are only focusing on Matebeleland," Moyo said.
"Our confinement within Mthwakazi territory has led some people to think that we are a mere regional, tribal party. If we were tribal, then all parties are tribal because they draw their membership from tribes. Mthwakazi is a nation which harmoniously brings together a multiplicity of tribes, 13 of them.
"Parties like Zanu-PF paint themselves as national, but they are the ones that are tribal. If Zanu-PF was not tribal as it claims, why did it target Ndebele and all Mthwakazi people during Gukurahundi? Why were the Shona people who were resident in Matebeleland and Midlands spared by the Fifth Brigade? Why were Zapu supporters of Shona origin in Mashonaland West, Manicaland and other Mashonaland areas which were Zapu strongholds spared from the killings?"
Moyo said MRP was seeking to empower its members politically by raising political awareness.
"Our people have been made to believe that they cannot represent themselves in legislative and administrative bodies like Parliament and local government. From 1980, Harare has been gradually but surely sending its people to occupy positions of authority in Mthwakazi. In 2018 alone, our own local authority, Bulawayo City Council was flooded by people from Mashonaland, some of who could not even speak isiNdebele or any Mthwakazi language," he said.
Moyo further berated the government for holding onto a centralised system of governance.
"The system works only in favour of Mashonaland people. Mthwakazi people have to travel to Harare just for minor issues. Everything is dealt with in Harare, why? Are there no government offices in Bulawayo, Gwanda, Filabusi, Binga, Hwange, Beitbridge, Tsholotsho, Matobo, Plumtree, Nkayi, Lupane, Gwelo (Gweru) and in other towns and cities? Centralisation is one of the mechanisms by which Mthwakazi people are harassed," he said.
Source - Southern Eye