News / Local
Chiwenga meets State entities
14 Apr 2023 at 07:31hrs |
Views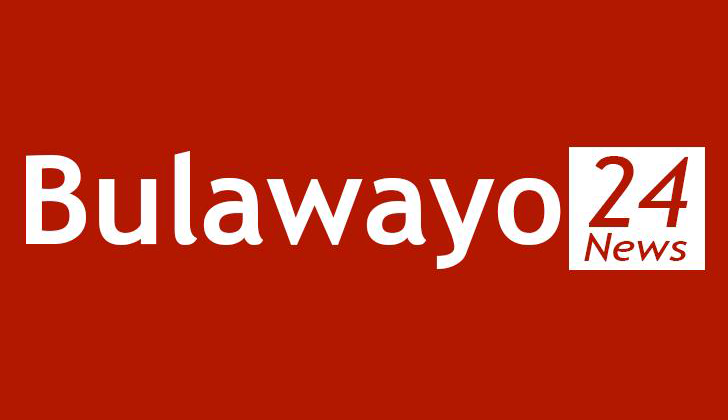 Fostering rapid economic growth towards the attainment of an empowered upper middle-income economy by 2030, demands that everyone including State entities, play their part, Vice President Constantino Chiwenga has said.
He made the remarks when he met boards of directors and management of four separate State entities that fall under his ambit.
The get-togethers are bi-annual meetings that set a strategy or roadmap for entities to achieve.
Later this year, VP Chiwenga will again convene similar meetings to reflect and see if the targets were met.
The four entities whose representatives met VP Chiwenga are the Scientific and Industrial Research and Development Centre (SIRDC), the Food and Nutrition Council (FNC), the Research Council of Zimbabwe (RCZ) and the Procurement Regulatory Authority of Zimbabwe (PRAZ).
The meetings were meant to give the Government a close up operational update of the entities and see if they are performing according to the lofty expectations set by President Mnangagwa, in line with the performance contracts signed by the boards.
This also comes as the Government is on a drive to revamp the performance of State entities whose Gross Domestic Product (GDP) contribution has plummeted to about 10 percent from about 40 percent in the 1990s.
The Second Republic has put the entities on a refocusing and reorientation drive as the entities are primed to live up to expectations in the quest to attain national development goals.
"You are aware by now that His Excellency the President of the Republic of Zimbabwe has come up with performance contracts for each and every ministry, each and every Government department, each and every parastatal, so that our performance is not a secret to the public and that whatever we do must be for building a Zimbabwe we all want and we have a vision as espoused by the President of attaining an empowered upper middle income society by 2030," said VP Chiwenga.
"The demands that we have a one-Government approach and if we are to achieve that vision, then we have to roll-up our sleeves and make sure that we do what we are expected to do and achieve results."
In separate interviews, representatives of the entities said the meetings with the Vice President help keep track of achieving their mandate, improve their systems, which ultimately should improve peoples' lives.
PRAZ said they are working on an electronic-Government procurement system that should be in place by year end, anchored on eliminating human elements in procurement.
"The purpose of the meeting was to discuss the plans we have, our strategy and our challenges," said PRAZ board chair Advocate Vimbai Nyemba.
"We have the e-Government procurement plan."
"We have a system that we are putting in place; we have already done the due diligence and I think before the end of the year, we should be able to launch it.
"It will assist us in accountability, transparency, and in good corporate governance. The Vice President insisted that the system should be an independent system which must not be contaminated by a lot of other things."
SIRDC director general Professor Robson Mafoti said they will build a foot-and-mouth disease plant for the production of vaccines.
"We have procured machines for January disease, Newcastle and black leg (vaccines). We will now start the local production of these vaccines. We are also going to build a foot-and-mouth disease plant in Zimbabwe so that all the chemicals are produced here," said Prof Mafoti.
RCZ director general Dr Nelson Maseko said all the research was working towards the attainment of an upper middle-income income society by 2030.
He said they now want to commercialise the research and those coming up with the research must be paid for their efforts, in line with VP Chiwenga's directive.
Some of their seminal works have culminated in the production of tar at Midlands State University, production of goat breeds at Lupane State University and are now working on the production of lithium batteries at Verify Engineering in Mutare. Director general Food and Nutrition Council, Dr George Kembo, said Zimbabwe was using specific community-based solutions for different communities in its jurisdiction and were targeting home grown solutions for improving people's lives.
To this end, they have achieved in coming up with nutrition sensitive food safety nets for all.
Source - The Herald