News / Local
'CIO, army seal off rural areas'
14 Apr 2023 at 07:36hrs |
Views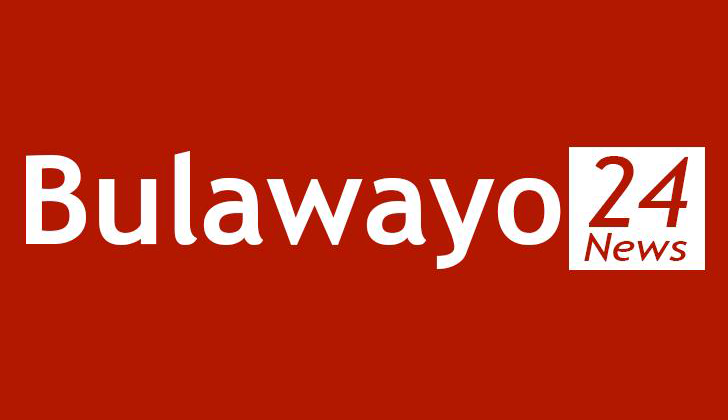 ZIMBABWE's security agencies have been accused of conniving with traditional leaders to turn rural areas into 'no-go zones' for the opposition ahead of elections expected later this year.
According to a survey by the Zimbabwe Democracy Institute (ZDI), the Central Intelligence Organisation (CIO) and the military have allegedly made rural constituencies inaccessible to the opposition and civil society groups.
"The military sector plays a hindrance role in the accessibility of rural constituencies by the opposition, non-State media and civic society who want to conduct their election-related work. Published data supports these findings by showing that the military/security sector, working in cahoots with Zanu-PF, has been involved in intimidation and violence against the opposition in a number of rural areas," read the report.
This comes as a number of Zanu-PF heavyweights have accused a shadowy group, the Friends Association of Zimbabwe (Faz) — reportedly linked to the CIO — of heavy involvement in engineering their defeats by helping their opponents rig the party's recent primary elections.
Faz is said to be made up of former military personnel and CIO operatives.
Another shadowy group, Heritage, linked to the army was also alleged to be in the mix, coordinating Zanu-PF's primary elections.
Zvimba South MP Phillip Chiyangwa is one of the losing Zanu-PF candidates who exposed the operations of Faz in a letter of complaint addressed to Zanu-PF political commissar Mike Bimha.
Faz and Heritage officers have been heavily deployed in rural areas to campaign for the ruling party by reportedly intimidating and instilling fear in the rural electorate.
Citizens Coalition for Change (CCC) deputy spokespersonn Gift "Ostallos" Siziba said the democratic space must be opened up for all political players to campaign freely.
"Traditional leaders are not weapons of a political party, they are custodians of culture. They must not be used as a weapon against the opposition. We must make sure that traditional leaders are given their space and jurisdiction and not buy them with vehicles because it is not their mandate. Any political party should be able to contest anywhere," Siziba said.
The ZDI report said traditional leaders were being used to campaign for Zanu-PF and facilitate the closure of their communities from opposition penetration.
"Eighty-two percent of research participants noted that traditional leaders hinder access to the rural constituency by the opposition, media and the civil society ahead of the 2023 election. This entails that traditional leaders generally facilitate the impregnability of the rural constituency," the report read.
"With these leaders so captured in Zanu-PF patronage networks, it is very hard for the opposition, independent media and the civil society to gain permission to operate in their spheres of authority. One has to be authorised by the chief, headman and village head to access the villagers in the rural constituency.
"Instances of commandeered-voting, targeted intimidation of opposition supporters and economic sanctions through exclusion from food-handouts have ensued courtesy of this capture of traditional leaders."
Last month, President Emmerson Mnangagwa pampered newly-installed chiefs with all-terrain vehicles and promised to improve their health cover and monthly stipends in return for votes.
Mnangagwa also pampered soldiers and the police with a 400% salary increase, putting the uniformed forces among the highest-paid civil servants, a move which was viewed as a vote-buying gimmick.
Source - newsday