News / Local
Fringe political outfit holds primary elections, congress
17 Apr 2023 at 06:20hrs |
Views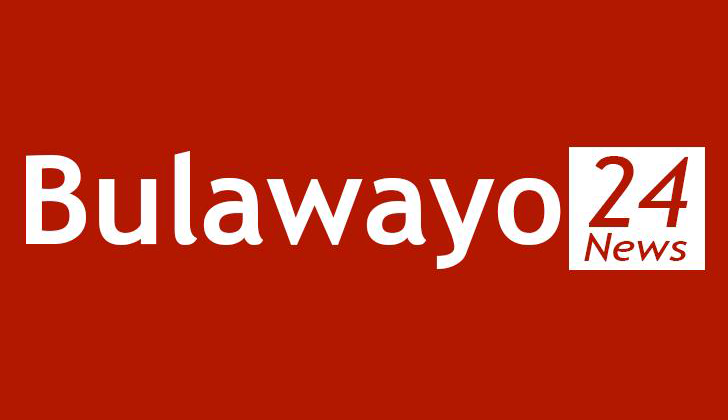 LION Of Praise Progressive Party (LOPP), an ambitious political outfit held its inaugural primary elections last weekend in Bulawayo, which also doubled as a congress for party structures and election of leaders.
LOPP was launched a year ago after its founder Washington Dhuva Chibhebhe said he was shown in a dream that he will one day lead Zimbabwe.
"The same way it happened to Noah in the Bible and people used to think he is mentally unstable. But he was receiving instructions and measurements of the ark.
"When any Christian says Jesus came into my heart, the devil doesn't see them as a person anymore, but as a lion. So when you keep hearing different people and prophets telling you the same thing then it's time to start. The first time I dreamt of this was 15 years ago," Chibhebhe said while speaking on the sidelines of the primaries.
Chibhebhe, who is also a pastor, said one does not require formal education to lead or govern a country.
"We have seen many people with degrees and some even have Phds, but the country has collapsed into nothing. It now needs wisdom from God," he said.
Acting party chairperson Noah Banda echoed similar sentiments.
"We are clocking 43 years of independence, but it was just political independence. The ordinary man out there is not economically independent and is unable to enjoy the actual freedom.
"So we want to bring inclusivity in terms of our national resources, job creation and housing. Things are going downhill. You can't just give a person land simply because he is black but you need someone who can produce or at least train them and equip them with skills," Banda said.
Source - Newsday