News / Local
Jonathan Moyo 'defends' magistrate who is facing online harassment
03 May 2023 at 06:19hrs |
Views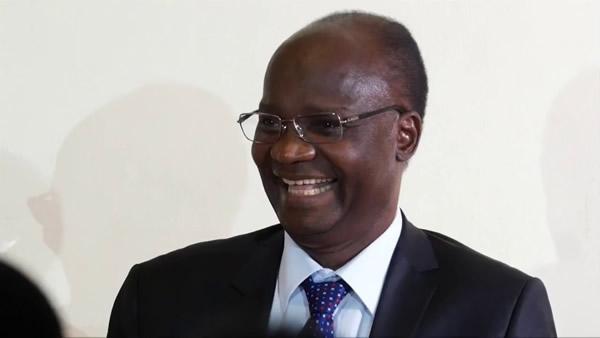 FORMER cabinet minister has leapt to the defense of Harare magistrate Feresi Chakanyuka who is facing online harassment following her conviction of opposition politician Jacob Ngarivhume.
Ngarivhume was convicted and jailed four years for convening the 31 July 2020 anti-government national protests.
Chakanyuka set aside one year of his sentence on condition that he does not commit a similar offence in the next five years.
Regime change group, Team Pachedu slammed her for being 'biased'.
"Meet Feresi Chakanyuka. She is the magistrate who convicted and sentenced Jacob Ngarivhume. She is the same magistrate who has been unjustly denying Job Sikhala bail. She is also the same magistrate behind the legal persecution of Marry Mubaiwa. Make her famous!"
In her defense, Moyo said while the sentencing is draconian it was the doing of a soiled judiciary and not her personal decision.
He wrote: "Following her outrageous and objectionable conviction of @NgarivhumeJacob and her draconian jail sentence – which are being appealed as is the right thing to do – it is reprehensible and wrong that some quarters are personally targeting Harare Magistrate Feresi Chakanyuka by inciting hatred towards her through vigilante attacks, abusing her image.
"Robustly attack her wrong judicial decision - and the judiciary itself as an institution - not her person!"
Government spokesperson Nick Mangwana weighed in, warning against the cyber-bullying.
"What we are witnessing is the cyber-bullying of a judicial officer. Splashing her face all over the place and inciting people to "make her famous" is tantamount to inviting physical harm to be visited upon her, for doing her job. It's wrong and it's criminal," said Mangwana.
Source - NewZimbabwe