News / Local
Mugabe son in-law's claim a paltry of the mega empire:, says lawyer
04 May 2023 at 06:08hrs |
Views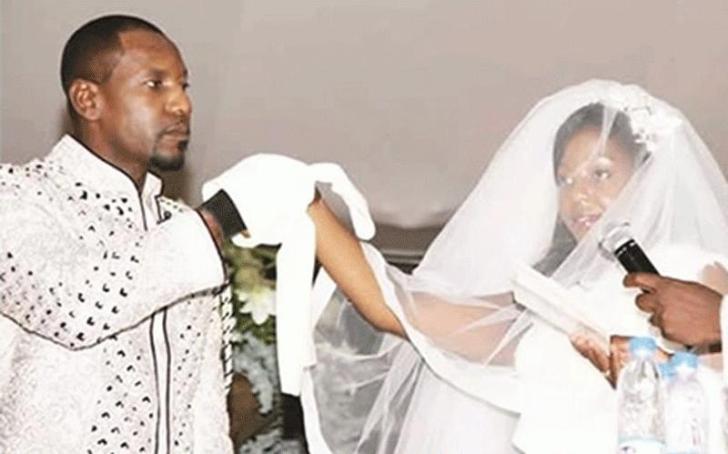 The late former president Robert Mugabe son-in-law Simba Mutsahuni Chikore is content to literally walk away from the matrimonial home with a paltry share because all he has claimed is 50 percent of their two upmarket houses, and a stand in Chishawasha, 50 percent shares of their one farm plus a third of the total value of cars and leave the rest assets of the mega empire to Bona Mugabe and children, his lawyer has said.
Though he listed a staggering list of the residential properties and farms owned by the family, the former pilot, insists his lawyer, Mr Rogers Matsikidze, is claiming just a paltry of the mega empire, as explained in his counter claim filed at the High Court last week.
On her own, Bona Mugabe is a high-net-worth individual having acquired the properties before and during the marriage through donations or inheritance.
"For the avoidance of doubt, with respect to defendant's (Bona) properties, movables, immovables, and all cash as listed . . . in clauses 19, 20 and 21,of the counter claim. Plaintiff (Chikore) does not wish to make any claim of whatsoever nature as those properties, movables, and the cash belong to her and herein are classified as her assets and not theirs (Plaintiff and Defendant)," said Chikore's lawyer Mr Matsikidze yesterday.
In his staggering list of properties, Chikore also listed all the immovable and movable properties which the parties acquired jointly and co-owned, and shareholding registered in both the parties' names.
These include Stand Number 152 Lunar Road measuring 12,0748 hectares, valued at US$8,5 million, Stand Number 153 Lunar Road measuring 12,509ha, valued at US$5,1 million, Stand 1820 Chishawasha valued at US$50 000, Stand 1837 Chishawasha US$ 87 000 and Mwenewazvo/Sigaro farm of 873 hectares.
The couple also own a fleet of vehicles.
Source - The Herald