News / Local
'Zimbabweans dump Zimdollar'
06 May 2023 at 06:35hrs |
Views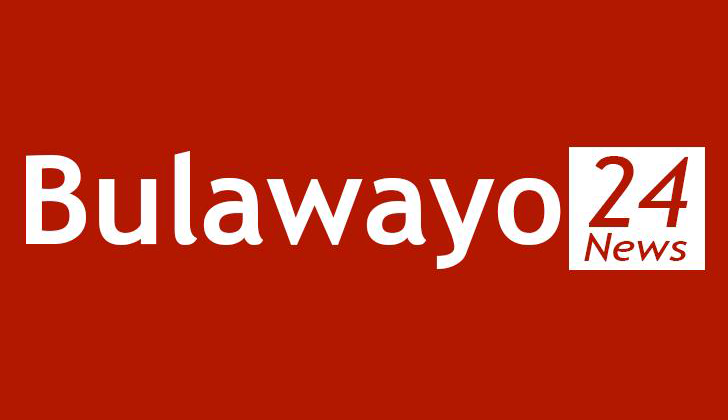 A MAJORITY of citizens have dumped the Zimbabwean dollar with 97% of transactions for basic commodities being conducted in United States dollars, a World Bank official said yesterday.
World Bank senior economist Dhiraj Sharma said the local currency was "rapidly losing value".
Sharma was presenting the findings on the poverty, income, consumption and expenditure surveys (PICES) conducted between July 2020 and January 2023 through telephone interviews by the Zimbabwe National Statistics Agency (ZimStat), in partnership with the World Bank and United Nations Children's Fund.
Nine rounds of the PICES survey were conducted between July 2020 and January 2023.
"One thing that the survey started to track on was the use of foreign currency on domestic transactions," he said.
"So overall, we see, to a larger extent, other currencies are being used almost exclusively. People use the Zimbabwe dollar for transactions for about less than 3% of the transactions. And this is for five key food items which are maize meal, cooking oil, rice, beef and bread."
Prices of basic commodities have been skyrocketing, with the local currency on a free fall.
Some goods are now being exclusively sold in United States dollars.
The parallel market rate of the United States dollar against the local currency spiralled to $2 700 while the official rate stands at $1 097.
Sharma said dollarisation was more prevalent in rural areas than in urban areas.
"The US$ is being used for almost two-thirds of the US dollar or the South African rand for transactions, for 9% and the Zimbabwe dollar for 23%," he said.
"The use of foreign currency is more widespread in rural areas, which is also a novel finding. Among the five basic food items, the use of foreign currency was higher in some than others, for example cooking oil and rice.
"But overall, this shows the extent to which people are using alternative currencies because the local currencies cannot function properly as stores of value and medium of exchange."
Government has resisted growing calls to redollarise. President Emmerson Mnangagwa reintroduced the local currency in 2019 after a decade of dollarisation.
Source - newsday