News / Local
Zimbabwe war veterans fire warning shots
07 May 2023 at 07:52hrs |
Views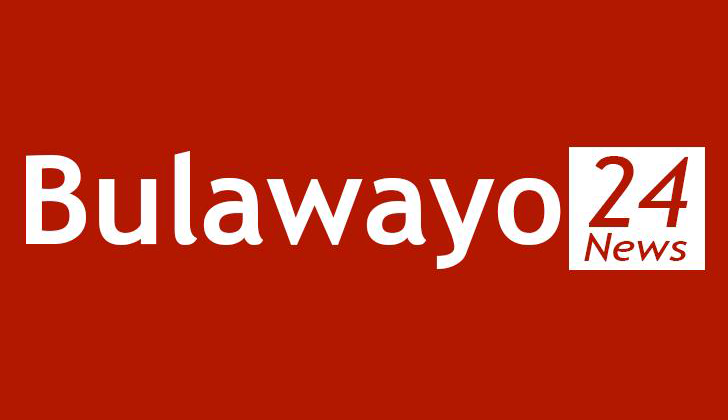 WAR veterans say they are tired of empty government promises, and being used as 'graders' to campaign for the ruling Zanu-PF towards elections.
The x-combatants have been a vital cog for Zanu-PF during elections, spearheading the ruling party's campaigns, sometimes violently.
Veterans of the Liberation Struggle board chairperson, Gibson Mashingaidze, said they were tired of being used.
"There is a slogan that says the party commands the government, why does the party not command civil servants to look into our affairs?" Mashingaidze asked during a war veterans interactive meeting held in Lupane on Thursday.
"We have Members of Parliament (MPs) who are looking for us during campaigns, we do not want to be used as graders.
"MPs should pass laws that speak to our needs instead of being silent only to emerge asking for votes."
"If we had powers, we could recall some of these MPs that are not speaking about our plight in Parliament."
In 1997, angry war veterans pressured the late former President Robert Mugabe to pay them $50 000 gratuities and other benefits for their role in the liberation struggle.
But the Zimbabwe dollar later plunged following the unbudgeted pay-outs.
Last year, government said 160 000 war collaborators have been vetted and eligible to receive pay-outs after missing out on the 1997 first round of disbursements.
In 2021, police arrested 40 former freedom fighters who were protesting against poor pension earnings in Harare.
"Voting will be difficult if we are not going to be given our moneys in advance before elections," complained one ex-combatant during the meeting,
"How are we going to convince those that have not been vetted?"
Zanu-PF war veterans secretary, Douglous Mahiya, claimed that President Emmerson Mnangagwa has done a lot to improve the welfare of war veterans.
"Laws have been enacted but implementation remains a challenge that is why we have invited several stakeholders from the government so that we get answers to these issues," Mahiya said.
He pleaded with war veterans to mobilise support for Zanu-PF ahead of the elections.
The Zimbabwe National Liberation War Veterans Association (ZNLWVA), an affiliate of Zanu-PF, has since promised support for Mnangagwa's re-election bid.
Source - the standard