News / Local
Several activities lined up for Bulawayo Day
20 May 2023 at 19:46hrs |
Views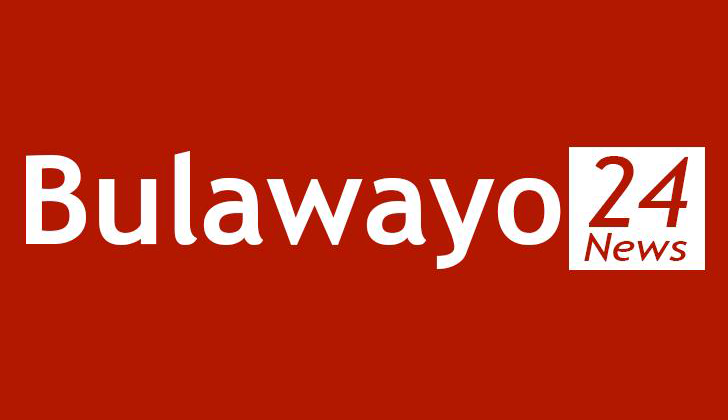 A number of events have been planned in the city as Bulawayo commemorates the day it became a town in 1894 on June 1, to allow residents to engage and participate meaningfully in the city's cultural life as co-creators of the city.
Bulawayo Day is celebrated on June 1 and will run concurrently with the Bulawayo Arts Festival until June 5.
This year's celebrations will focus on the promotion of arts, culture and heritage by providing incubation, support and development of creative industries under the theme "Our Culture, Our Heritage, Our Creativity."
"The annual Bulawayo Day celebrations on June 1, 2023 will be at Stanley Hall and will kick start with a Tourism and Heritage Trail tour, which will start from the City Hall following the trail to Makokoba Township where people will then converge for the festivities at Stanley Hall National Monument," said BCC Corporate Communications Manager, Nesisa Mpofu.
Stanley Hall was identified as the venue since it is a Heritage Site that is key in Bulawayo's history and that of Zimbabwe, Mpofu said.
"Converging at Stanley Hall will also promote community development through heritage tourism and showcase the talent in Bulawayo through performing arts. Our focus in 2023 is on promoting Township Tourism which involves visiting places, events, and activities that reflect the history and culture of Bulawayo's historic communities," she said.
By collaborating with the Bulawayo Makokoba Township Tourism Trail, Zimbabwe Tourism Authority, National Museums and Monuments of Zimbabwe, and the Makokoba Community as a whole, BCC hopes to promote Community Based Tourism (CBT) and educative township historic tours.
"CBT promotes environmental protection, cultural conservation, social responsibility, and the enhancement of livelihoods," Mpofu said.
Mpofu stated that the Bulawayo Arts Festival week will be highlighted by many activities across the city, including a Culture Craft Fair on June 2 to 3, 2023 at the City Hall Car Park.
"The City is inviting all craft creatives who wish to participate to book space where they will showcase their innovative creativity works and sell their wares," Mpofu said.
On June 2, 2023, BCC will partner with Little Lambs Nursery School and other stakeholders on a clean-up campaign to be held under the theme – 129 years of a Clean Bulawayo.
"The day also falls on the same day as the June National Clean-up Day and we will be partnering with other business organisations in Bulawayo and the residents to promote and restore the culture of cleanliness in Bulawayo," said the BCC official.
"All members of the community and corporates are invited to participate on this National Clean-up day activity as we celebrate Bulawayo's legacy of cleanliness and encourage residents to desist from dumping litter in a bid to restore cleanliness in the City of Kings."
BCC's Recreation section with stakeholders will also put together a youth Sports Gala scheduled for June 3,2023 at the White City Stadium, with sporting activities including Soccer, Netball, Volleyball, Tennis, Tug of War, and a fun run lined up for the day.
"The Bulawayo Day festivities are commemorations of historical importance and commemorate the declaration of Bulawayo as a Town on June 1, 1894," Mpofu said.
On October 2, 2019, the city resolved that an annual celebration must be held on the day and subsequently hold Bulawayo Arts Festival from June 2 to 5, marked throughout the City with in the form of music, theatre, dance, food and craft fairs, cultural tourism and sporting activities to showcase the cultural creative prowess of the City of Bulawayo.
"The Bulawayo Day and Arts Festival promotes and strengthens the role of arts, culture and heritage as drivers of inclusive sustainable development, through the mainstreaming of cultural policies and initiatives in Bulawayo's urban development strategies," Mpofu said.
"Bulawayo Day and the Bulawayo Arts Festival are a celebration of our identity as a people. As a city, we are not only a cultural hub but also a creative engine that has the ability to shift and define mindsets towards a united front in the development of Bulawayo and its people."
Source - cite,org,zw