News / Local
'Zimbabwe must announce election results in real time'
20 May 2023 at 19:47hrs |
Views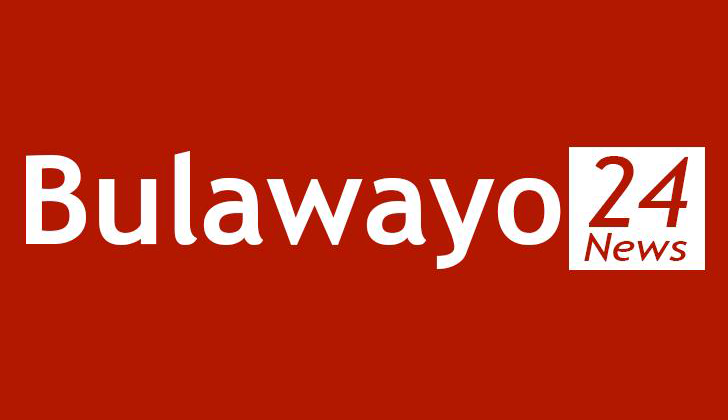 Legislators have urged Zimbabwe's administration to use real-time technology techniques of declaring election results in order to avoid late pronouncement of winners.
The demand comes at a critical juncture in the country's political calendar, as general elections are set to take place in August.
Kambuzuma MP, Willias Madzimure, stated in Parliament that Zimbabwe is falling behind in terms of implementing such technology, resulting in citizens having to wait for extended periods of time for election results.
He stated that such revisions should be included in the Electoral Amendment Bill to promote efficiency.
"Looking at our elections in Zimbabwe, at one point, it took a month before results came out. Zimbabwe is a very small country and with technological advancements these days, news travels fast. Zimbabwe has less than seven million voters but our elections take time," Madzimure said.
"The Electoral Amendment Bill should address the delaying of results. Results should come out within the same day. In other countries where we observe elections, you just go online and see the results as they come virtually – because of that, people prepare themselves."
Madzimure observed that election results in Zimbabwe are kept a "secret," yet should be made public within a day.
"(Results) go to the Command Centre and are announced later but with technological advancement, I believe results should be announced in real time as things happen from ward level when the councilor is announced as a winner. The moment that is announced, automatically people know that the President has how many votes in that ward," said the legislator.
"When the last result of our councilors in Zimbabwe is announced, the Presidential results will be known. What prohibits us from knowing the results in real time so that we know who has won as President? When the Members of Parliament results are announced, the Presidential results would already be known. Why do we not do that if we want the results to be known? There should not be excuses like security issues because no-one is above the law."
Madzimure added: "When we go to elections, we are all the same. The councilors results should be known by people; the Member of Parliament results should be known by people and the Presidential results should be known by people."
Source - cite,org,zw