News / Local
WATCH: Bulawayo streets erupt as cheating hubby faces wife's wrath in public confrontation
20 May 2023 at 19:49hrs |
Views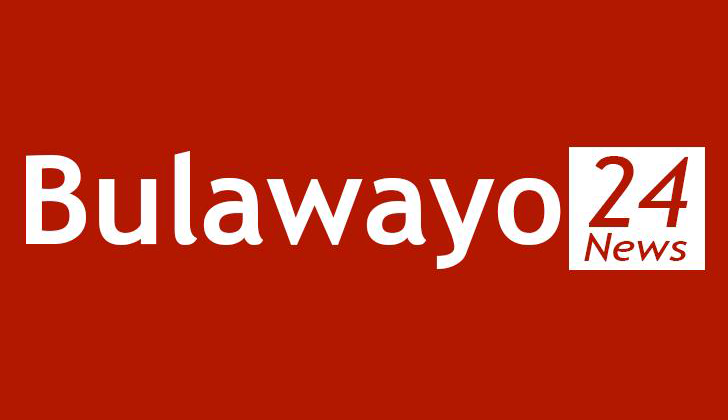 In a jaw-dropping scene that has set tongues wagging throughout the streets of Bulawayo, Zimbabwe's vibrant second largest city, an unsuspecting man found himself at the mercy of his enraged wife, while astonished onlookers cheered on. The city's bustling CBD transformed into a spectacle as the dramatic showdown unfolded.
The video captures the helpless husband being subjected to a barrage of blows from his furious wife, whose words echoed with a potent mix of betrayal and indignation. "Vana vari kufa nenzara vachishaya mari yechikafu iwe uchiita hako chihure muno mu town!" she exclaimed, her voice dripping with righteous anger. Little did the hapless man know that his lies would lead him to this embarrassing and public confrontation.
The truth, it seems, revealed itself in an unfortunate twist. The man, in his attempt to savor moments with his side chick, had spun a web of lies about embarking on a journey. Little did he know that deceit has a way of unraveling. In a cruel twist of fate, the wife discovered the couple locked in a passionate embrace in a nearby car parking lot.
As the video spreads like wildfire across social media platforms, reactions have been nothing short of explosive. Netizens have been quick to seize the moment, dubbing the incident as a remarkable case of poetic justice. The enthralling spectacle has sparked intense debates, with some advocating for the wife's brave stance against infidelity, while others emphasize the importance of honesty and communication within relationships.
Amidst the buzz, this captivating incident serves as a cautionary tale for those tempted to stray from the path of faithfulness. The streets of Bulawayo have become a theater of consequences, reminding us all that deceit and betrayal can lead to public humiliation. It's a stark reminder that honesty and trust are the foundations upon which enduring relationships are built.
As the dust settles, one thing is certain: this video will be etched in the collective memory of Bulawayo's citizens for a long time to come. The streets may have jeered, but the echoes of this scandalous encounter will continue to reverberate throughout the city, urging us all to take heed and remain faithful to the bonds we hold dear.Watch the video that has left everyone with more questions than answers below:
Source - zimmorning