News / Local
Chiwenga scouts for international partnership
21 May 2023 at 08:04hrs |
Views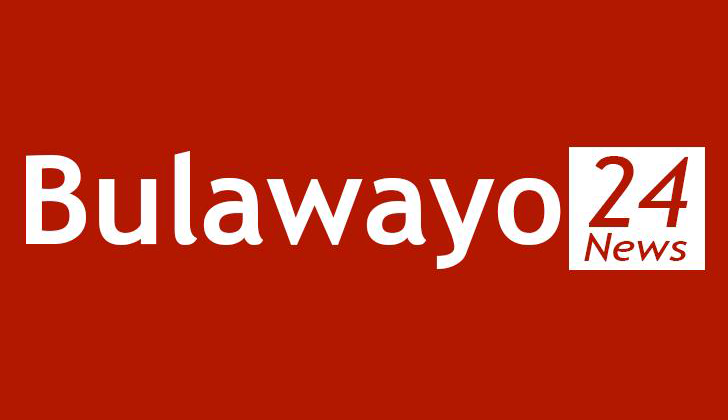 Vice President Dr Constantino Chiwenga, who is also the Minister of Health and Child Care, has taken the country's quest to build an efficient and resilient health system to international health funders to counteract the impact of illegal sanctions imposed on Zimbabwe.
On Friday, the Vice President, who is here for the 76th edition of the World Health Assembly (WHA76), met the executive director of the Global Fund, Mr Peter Sands, and apprised him on the country's progress in transforming the health sector.
The Global Fund is a worldwide movement that intends to eradicate HIV, tuberculosis (TB) and malaria, as well as help build stronger and resilient health systems globally.
Partnering more than 100 countries, the fund invests up to US$4 billion annually to achieve its goals.
The Global Fund has provided US$504 million to Zimbabwe to fight HIV, TB and malaria for the period 2024 to 2026.
Zimbabwe, which has been commended for the resilience of its health sector, especially under the weight of the two-decades-old sanctions, is now targeting partnerships to expedite its progress towards universal health coverage.
The main challenge Zimbabwe is facing, and for which it is seeking partnerships, is in the area of training medical personnel, particularly in the wake of massive recruitments by Western countries.
In his meeting with Mr Sands, VP Chiwenga said the country was struggling to retain its health professionals.
"Let me, at the outset, express my country's gratitude to you for your commitment and able stewardship of this strategic important organisation to many of us," said VP Chiwenga.
"Another key strategic area we are requesting support from the Global Fund is the support in retention and production of the much-needed health workforce to support programme implementation.
"Yes, it is a human right for an individual to go to work where they want, but taking our own situation, it is difficult to raise the funding to train them in the first place.
"We would want assistance in that area if we are to produce more because our budget is limited."
Government, he said, welcomes the announcement that the Global Fund was planning to launch a new financing cycle to fight malaria in 2024.
"Zimbabwe requests to be considered under this financing cycle to cover needs and specific interventions for different groups in malaria prevention.
"Given that your organisation focuses on end users, including communities, among others, it is my fervent hope that Zimbabwe will be included in that initiative.
"The funding would be instrumental in sourcing new vaccines and prevention tools for effective treatment of malaria."
In response, Mr Sands asked for a detailed proposal in writing, which the VP said will be delivered soon.
Mr Sands also expressed his organisation's enthusiasm in partnering Zimbabwe.
He recalled the meeting he held with President Mnangagwa last year in New York, where the President extended US$1 million to the Global Fund.
"We were thrilled to have His Excellency the President (Mnangagwa) in New York for our summit (7th Global Fund Pledging Conference) and he pledged US$1 million, which is hugely appreciated," said Mr Sands.
"We also have a partnership within Zimbabwe and the programmes under your leadership are making a huge difference on HIV, TB and malaria, and saving lives in Zimbabwe and reducing the burden of diseases."
Source - The Sunday Mail