News / Local
CCC pushes for urgent ZEC meeting to raise voters' roll anomalies
29 May 2023 at 19:32hrs |
Views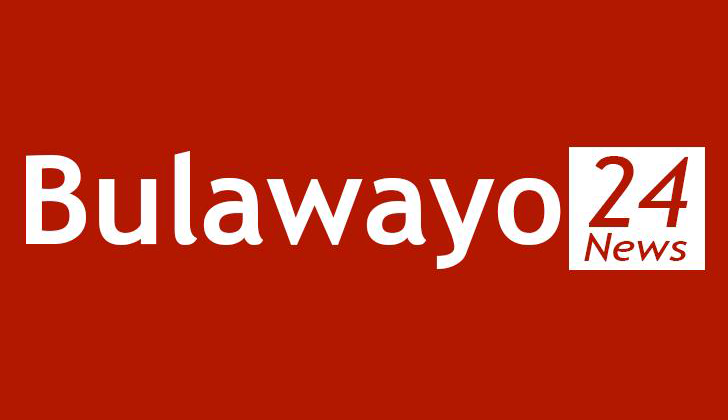 Opposition Citizens Coalition for Change (CCC) has written to the Zimbabwe Electoral Commission (ZEC) seeking audience with the poll management authority so as to point out some "serious irregularities" noted in the voters' roll.
This follows ZEC's opening of the voters' roll for inspection by citizens from May 27 to 31, 2023.
The crucial exercise is one of the processes that precede the country's harmonised elections due not later than August this year, according to the national constitution.
In a letter addressed to ZEC chairperson, Priscilla Chigumba and signed by CCC's elections directorate, the Nelson Chamisa led party said it has noted some anomalies which could potentially ruin the much-awaited balloting process.
According to CCC, the main issues arising from the preliminary reports received includes missing names of prospective voters some of which had voted in 2018 and some as recent as the March 2022 by-elections.
For example, in Ward 25, Gokwe-Nembudziya constituency, all surnames starting from "A to Mu" are said to be missing from the ward voters' roll.
Some registered voters that had been appearing on the biometric voter registration online inspection platform have suddenly gone missing from the current online platforms and the voters roll under inspection.
CCC also noted that the voters roll under inspection by the electorate seems not be in sync with the new delimitation boundaries.
"Resultantly, prospective voters have been displaced from their wards of residence.
"Some registered voters have been moved several kilometres away from their polling stations and even to different wards, a deviation from what ZEC indicated to stakeholders that it will re-organise the delimitation boundaries using polling areas," it said.
CCC top official and former party legislator David Coltart also discovered that his name was appearing as a registered voter at a polling station which is far from his place of residence.
He tweeted: "After a day of perseverance, I have finally now found that I am registered to vote after all but at a polling stations which is about 8kms from my house – Bulawayo Bowling Club, not at Burnside Garage which I have always been registered at and which is only 2kms from my house."
CCC vice president Welshman Ncube's voters' roll inspection was also not without controversy.
"At Windsor Park the lady who attended to me first used the electronic platform and the system could not locate my name and ID particulars.
"She then went into the ZEC computer mainframe and advised that my name appeared on the voter's roll for Burnside Garage Tent polling station," he posted on his Twitter handle.
CCC also raised concern over the presence of officials linked to Zanu-PF aligned group going by the name Forever Associates Zimbabwe (FAZ) at inspection centres.
The party claims the partisan group could be interfering with the process.
"In the circumstances, we request an urgent meeting to address these issues," the party said.
"Finally, we restate our demand for a searchable, analysable and auditable voters roll. A voters roll which will be certified and signed off for use on election day," said the opposition party.
Zimbabwe has over 5.8 million registered voters who are expected to cast their ballots in the forthcoming harmonised elections due mot later than August this year, according to the national constitution.
President Mnangagwa was set to proclaim the date for the much-awaited poll this week.
Source - zimlive