News / Local
NetOne threatens to blacklist dealers for overpricing
29 May 2023 at 19:33hrs |
Views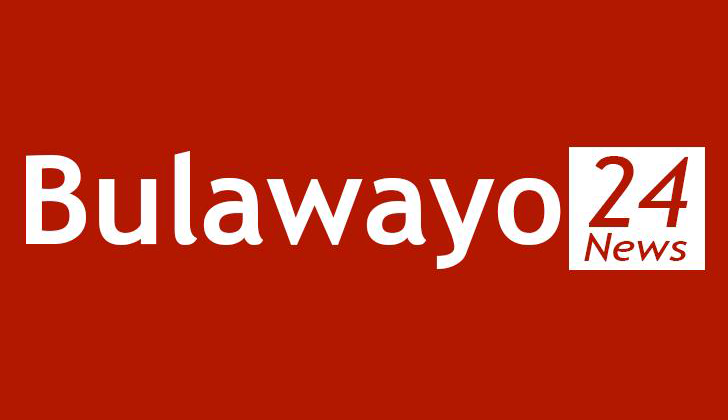 TELECOMMUNICATIONS operator, NetOne, has embarked on a drive to intensify its distribution channels countrywide in a bid to neutralize parallel market speculators and make its SIM card readily available.
This comes in the wake of "rumours" circulating on social media claiming that NetOne has run out of SIM cards. Of late, vendors on the street were selling the sim cards for US$4, yet the actual price stands at US$1 or Zimbabwe dollar equivalent.
NetOne group chief executive officer, Engineer Raphael Mushanawani, has said SIM cards are available at all NetOne distribution channels at an affordable official price.
"Contrary to reports circulating that there is a shortage of SIM cards. NetOne SIM cards are readily available throughout its distribution channels and customers can purchase new SIM cards or replace them at any of its channels including NetOne shops, Zimpost outlets and authorised dealers," he said.
"The NetOne SIM card official price is US$1 or ZWL equivalent at the interbank rate," read the statement.
NetOne has reiterated that its products and services, including airtime, and purchasing of devices remains normal.
Meanwhile, NetOne has encouraged its customers to report any overpricing of SIM cards or related products that they come across on official channels, including social media platforms such as Facebook, Twitter, Instagram and Tiktok.
"All dealers or agencies that are found violating the sales standards set-out by NetOne shall be blacklisted as distributors of NetOne products.
"The mission of NetOne is to leave a lasting impact, bring customers together, build enduring bonds, and foster trust," said NetOne in the statement.
Source - The Chronicle