News / Local
NUST retrenches workers
02 Jun 2023 at 18:16hrs |
Views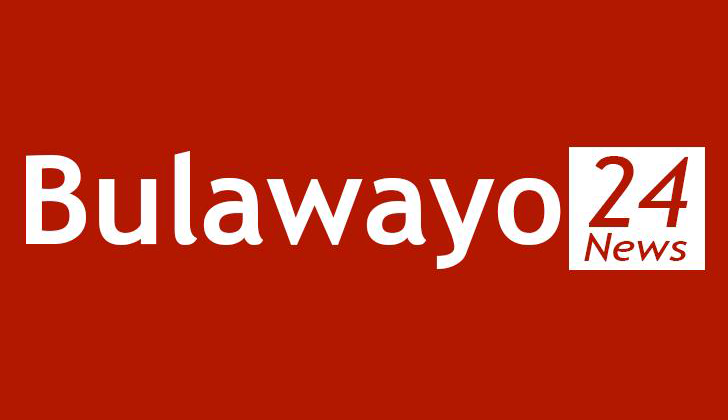 The National University of Science and Technology (NUST) has reportedly retrenched over 60 staff members.
The "retrenched workers are reportedly non-academic, however, there are reports that more is to be affected.
Some of the affected staffers said they were caught unaware, after they were summoned to the human resources office on Wednesday May 30, and handed letters of retrenchment notifying them that May 31 was their last day of work.
An official comment could not be obtained from the institution's director of communication and marketing, Mr Thabani Mpofu, who requested questions be sent on WhatsApp to be referred to an official who would respond as he was out of office.
"Send your questions on WhatsApp, my phone just might be unavailable any moment from now as I am going out," said Mr Mpofu.
Retrenched workers, however, accused the university management of unfairly dismissing them.
"We were not engaged on the matter and this really is just appalling. It just goes to show the state of affairs at this institution. As it stands, we are not sure whether we will receive benefits from this, but we will be taking action against the institution, through a lawful process," said an employee.
However, according to a letter gleaned by this publication, the institution said the retrenchment was in accordance with the provisions of the Labour Act.
"Please be advised that you shall be laid off accordingly, and your last day at work shall be 31 May 2023. You shall be entitled to service pay as enshrined in Section 12 C (2) of the Labour Act, cash in lieu of leave, and pension benefits as per the relevant regulations. In addition to that, you shall be entitled to three (3) months' notice pay," read part of the letter.
More to follow.....
Source - The Chronicle