News / Local
Malema says Kasukuwere must be allowed to contest
15 Jul 2023 at 17:10hrs |
Views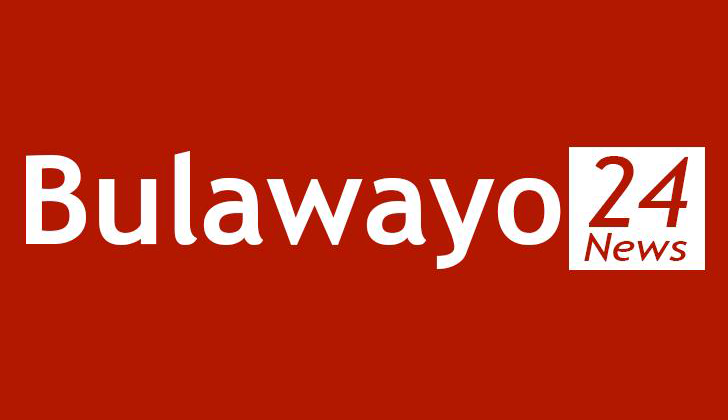 Free-spoken militant South African opposition EFF leader Julius Malema says if Zimbabweans want main opposition leader Nelson Chamisa, they must vote for him without hindrances.
He also says independent presidential election candidate Saviour Kasukuwere must be allowed to contest the 23 August election if Zimbabwe is a genuine democracy.
By banning Kasukuwere, Malema says President Emmerson Mnangagwa is showing signs of panic and running scared of the former Zanu-PF political commissar, minister and MP.
Malema on Zimbabwe elections pic.twitter.com/gsB2HGdWPw

— Bulawayo24 News (@Bulawayo24News) July 15, 2023
"Why are you scared of Kasukuwere?; Kasukuwere must be allowed to contest," Malema says.
Malema further lashes out at South Africa's governing ANC Secretary-General Fikile Mbalula for suggesting that Chamisa is an American puppet.
He says Mbalula has no right to lecture anyone on puppetry politics when the ANC and CCC policies are basically the same.
If Mbalula characterises Chamisa as an American puppet, he must produce some evidence to back his claims, he adds.
"Who is he to tell us that Chamisa is an American puppet?," Malema says.
He said the ANC was from the inception a British project to an extent that it even inserted in its constitution that "God protect the Queen".
Malema notes the upcoming elections are critical for Zimbabwe and South Africa in the context of regional stability and economic prosperity.
He adds South Africa needs a stable Zimbabwe to stem the tide of immigrants and stop xenophobia against Zimbabweans.
"We need a stable Zimbabwe, especially ourselves as South Africa," he notes.
South Africa has borne the brunt of Zimbabwe's dramatic collapse due to a tragic failure of leadership, governance and policy bungling, and corruption.
Source - newshawks