News / Local
'Record crowds proof of Zanu-PF's strength,' claims Mutsvangwa about bussed crowds
28 Jul 2023 at 06:41hrs |
Views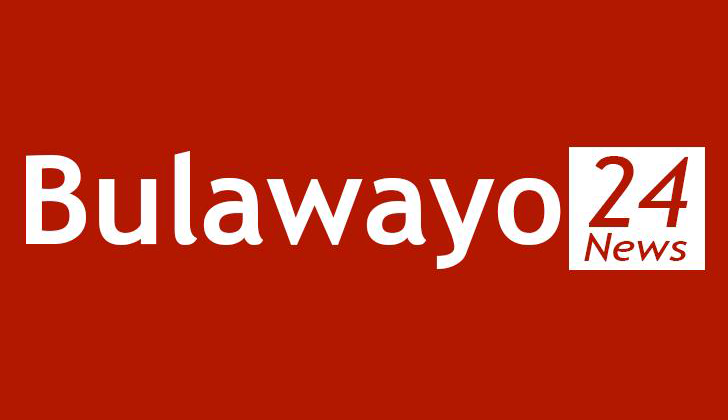 The good works achieved by President Mnangagwa and Zanu-PF, which are the party's manifesto, are behind the bumper crowds at Presidential star rallies countrywide, the ruling party's spokesperson has said.
In Chipinge Zanu-PF had 60 000 attendees with Bulilima recording 70 000, Magunje 70 000, Zaka 124 000 and Centenary 126 378, excluding tents, demonstrating the party's mobilisation might and sending shivers among political opponents.
At each rally Zanu-PF has been handing out pamphlets of projects initiated for that specific community as no one and no place is being left behind by the Second Republic.
The party's Secretary for Information and Publicity Chris Mutsvangwa addressing a press conference on Wednesday said its tangible works are its mafesto as it initiated a battery of infrastructural developments projects.
"The President is doing things which is changing people' life at grassroots level, day to day. People can attach their hope of a better life to the performance of the President. That's why people turned in their numbers at our rallies. This is also a reflection of an organisational strategy.
"Zanu-PF has the DNA of organisation. It's within our blood, we organise things, that's why when we come to election time all our leaders are united. Our VPs are campaigning in unison with the President. This is happening with our MPs, and councillors, we move together," he said.
Mutsvangwa the party is keeping records of its deliveries be it on economic and social fronts.
"At each rally now, there is a pamphlets of the projects which are being carried out in that particular province by the Government, by the party through the able leadership of President Mnangagwa.
"So we have a performance register, we are happier when are talking about the performance register because we want to psych the mind of Zimbabweans on concrete achievements rather than the promises which in the past never come," he said.
Mutsvangwa also highlighted that the Zanu-PF jaggernaut will be heading to Nkayi, Matebeleland North province this weekend for its rally as it is connecting with its people to ensure no one and no place is left behind.
"You also note that we held our Independence celebrations not in Harare but in Mt Darwin so this is the same thing as the President is saying no place and no one will be left behind.
"We are taking the rallies to the communities. We will have another rally on Sunday this weekend in Nkayi Centre, Matebeleland North province," he said.
Mutsvangwa added: "We are taking the rallies to the communities so that we also make people feel that they are part of the celebrations, they are part of identification of Zimbabwe as a nation."
"We are not going to usual major centres we are going to different areas, more remote so that people can feel the inclusiveness of what the President talks about," he said.
Zanu-PF is boasting party for surpassing set targets of 2018 manifesto with the agriculture sector now an US$8 billion industry this year up from US$2 billion while the mining sector boomed from a US$2,8 billion to surpassing the US$12 billion mark by the end of the year.
Power deficits have been dealt with through several power sources that include the Hwange Units 7 and 8, which are now both on stream, while small hydro-electricity projects from dams that are being constructed in every province will be supplying their local communities.
Source - The Herald