News / Local
Mozambique to stop fuel exports to Zimbabwe if Porusingazi loses?
04 Aug 2023 at 20:22hrs |
Views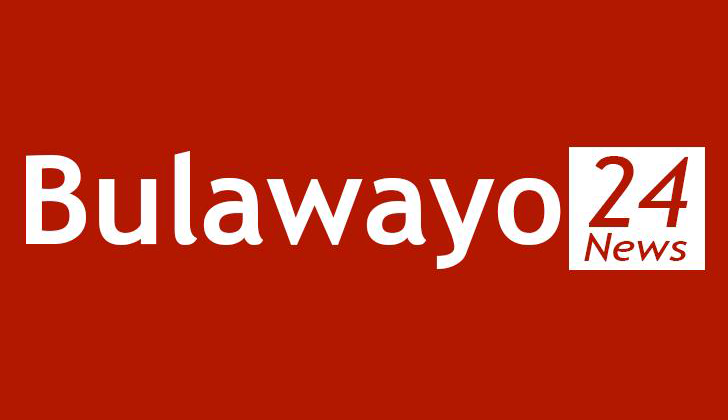 Incumbent Chipinge South Zanu-PF legislator Enock Porusungazi has said that there is nothing amiss after a FLERIMO official threatened to sever ties between Zimbabwe and Mozambique should Porusingazi not retain his constituency.
He told Chipinge Times that Sam Magarabota, a FRELIMO district secretary, was merely giving a solidarity message ahead of the August 23, 2023, elections.
Magarabota told a Zanu-PF rally that his party would sever business ties and not allow Zimbabweans to enter Mozambique should President Emmerson Mnangagwa, Porusungazi and Zanu-PF Chipinge South Ward 28 candidate Edmore Masiya lose the elections.
"FRELIMO and Zanu-PF is one thing. That is why they always give a solidarity message at all our conferences. To us, it was not a campaign but a solidarity message. Our people along the border have farms, cattle and houses in Mozambique. There is nothing wrong with FRELIMO supporting Zanu-PF. Chamisa goes to Johannesburg and the USA looking for diaspora votes. He goes there saying to vote for CCC.
"I did not attend the meeting but I have watched the video. I did not see anything wrong with it. It was just a solidarity message and advice from two sister parties. We do that with ANC, SWAPO and Chama Cha Mapinduzi and there is no problem. It was a Zanu-PF meeting. Those who came knew very well that they were going to a Zanu-PF meeting. Maybe people want to take it wrongly. He meant to say that if our relationship is affected, Chipinge gets affected. This is very true, we sell cotton and sesame seeds in Mozambique. He just came with a delegation and they were not armed," he said.
In the video clips which have gone viral, Magarabota tells villagers that if they vote out Zanu-PF, they will be enemies of FRELIMO and end business between the two countries.
"If Porusingazi, Masiya and ED lose in this election, know that ends our relationship. You will not get cattle and farms in Mozambique. Businesspeople, you benefit from fuel dealings in Mozambique but tell people to leave Zanu-PF. Teachers, we gave you schools to teach, do not go against the ruling party.
"I have brought in the army commander. Back home, he can kill. It will be better to end our relationship when Porusingazi loses but know that we won't allow you to visit Mozambique. We will know that you are enemies and you want FRELIMO to die. If you continue to support Porusingazi and ED we will continue working together. If Zanu-PF loses don't come to Mozambique. As FRELIMO district head office, we are saying diesel cannot go to CCC, MDC or to those who do not vote for Zanu-PF," he said.
CCC Chipinge South aspiring legislator Clifford Hlathwayo said Magarabota is moving around intimidating villagers.
"Porusingazi is the one who is moving around with Magarabota. Magarabota is well known here in Chipinge South. He is the FRELIMO district secretary and he stays at Chingove town, less than 10 km away from the Mabeye border," he said.
"People are not panicking. They know what they want. Nothing will change. They are tired of Zanu-PF and no longer want it. People want change. I want to let people know that CCC is ready to make sure that victory for the citizen is secured," he said.
Source - The Mirror