News / Local
CCC supporters besiege murder site
08 Aug 2023 at 06:52hrs |
Views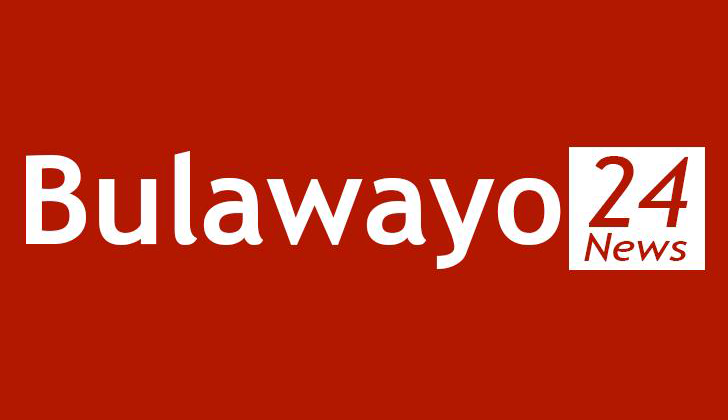 MURDERED Citizens Coalition for Change (CCC) supporter Tinashe Chitsunge's 27-year-old wife Dzidzisai broke down in tears as reality struck, her husband was now just a memory, another statistic on Zimbabwe's growing list of political violence victims.
Clinging onto her four-year-old son Sean while seated an arm's length from her 11-year-old daughter Shanelle, Dzidzisai cut a lonely figure among the tens in their home and hundreds more of CCC supporters singing in Glenview 7 streets.
Sean is in Early Childhood Development (ECD) while Shanelle is a Grade Six pupil.
Chitsunge was stoned to death on Thursday by suspected Zanu-PF supporters who declared Tanaka area, adjacent to his home, a no-go zone for any opposition campaigns ahead of Zimbabwe's August 23 General Elections.
Videos of his lifeless body lying less than 200 metres from his home, where he had wanted to seek refuge, broke the internet.
Human Rights Defenders (HRDs) such as Amnesty International (AI) and Heal Zimbabwe Trust (HRT) condemned the killing.
Speaking at his funeral wake Monday, CCC leader and presidential candidate Nelson Chamisa put the blame squarely on President Emmerson Mnangagwa.
Chamisa asked why Mnangagwa was quiet as his supporters butchered his and why despite 'indications that they do not want elections' they still chose to call for them.
"I have been travelling across the country, people are being herded like livestock, people no longer have peace. People in Zimbabwe are oppressed.
"It is very painful when you look at these children, Zanu-PF has denied these children their future because their father simply decided to support what it did not agree with.
"In the rural areas people are being abused, they are suffering. They are being told their names will be written down by Headmen, Forever Associates Zimbabwe (FAZ) officers are traversing every inch on bikes intimidating people and telling them they will be killed if they vote for change.
"Why do you call for elections if you do not want people to elect, why do you call for elections if you do not have confidence, if you do not want them to choose their leader?
"We cannot have a country that forces people to only support a certain political party. Now look, Tinashe is now a statistic, a blemish on our record.
"Mnangagwa is not the rightful leader of this country, if he were he would have come here to pay his condolences, he would have called for justice and warned the perpetrators that we do not do that in this country."
Moments before Chamisa spoke, party supporters retraced Chitsunge's footsteps, stopping at his murder site to sing Zanu makauraya, a rendition of Zimbabwe's popular funeral song Ndimi Makauraya which points out those that would be suspected of having had a hand in the death of loved ones.
Tens looked on up trees, roofs as he spoke, castigating Zanu-PF and calling for justice.
In announcing to journalists that 12 suspects were in police custody, Home Affairs Minister Kazembe Kazembe promised that the ZRP will not look at one's political affiliation in its investigation of Chitsunge's murder.
"I wish to reiterate that the government of Zimbabwe does not condone acts of political violence by individuals, groups, or political parties under the guise of campaigning for the elections.
"My Ministry has directed the Commissioner General of Police (Godwin Matanga) to arrest perpetrators of violence without looking at one's political stature, status, identity or financial muscle. Therefore, all malcontents who want to damage the image of the country and discredit the forthcoming elections will have themselves to blame."
Chitsunge's postmortem results were expected on Monday according to one of his brothers present at the wake with his burial set for Tuesday in Buhera.
As Chamisa left for Norton where he had scheduled rallies, only a few tens remained behind, most of whom were victims in the melee that cost Tinashe's life.
Source - NewZimbabwe