News / Local
Johane Marange throws its weight behind Mnangagwa?
15 Aug 2023 at 06:31hrs |
Views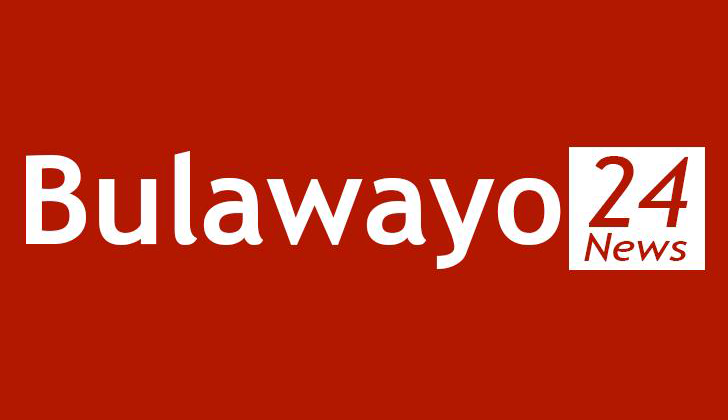 The Johane Marange Apostolic Church has thrown its weight behind President Mnangagwa and his administration ahead of the August 23 harmonised elections.
The church has also called for peace to prevail before, during and after the elections.
In a statement yesterday, Johane Marange Apostolic Church's High Priest St Nimrod Taguta said they were interceding for the country ahead of the polls.
St Nimrod said as a church, they were fully behind the developmental projects being spearheaded by the Second Republic.
He said the church was also praying for President Mnangagwa's prolonged life as he continues to take the country forward.
"The Johane Marange Apostle Church believes in and passionately preaches the gospel of love, unity, peace, and the pursuit of faithfulness to God for humanity's deliverance to eternal life," said the High Priest.
"The church welcomes and firmly supports Your Excellency's robust national socio-economic and developmental programmes that will no doubt usher a vibrant and prosperous Zimbabwe well within the horizons of Vision 2030.
"We pray that the Lord gives Your Excellency many more years so that you finish the good work you are doing for our great nation Zimbabwe."
St Nimrod said Johane Marange was supportive of President Mnangagwa's continued calls for peace.
"Your Excellency's persistent clarion call for peace before, during and after the looming 23 August 2023 general elections is noble, and one which the Johane Marange Apostle Church endorses fully.
"National cohesion, peace, institutional efficiencies and Godly love are the fulcrum of a financially and spiritually empowered, happy, prosperous and developed society," he said.
Turning to the late national hero, Ambassador Johannes Tomana who died after a short illness and was a devout Johane Marange congregant, St Nimrod described him as a fiercely principled man.
The church also expressed gratitude to President Mnangagwa for bestowing national hero status on Ambassador Tomana.
"We are gathered here to celebrate the illustrious life of David J. Tomana who left us without saying goodbye.
"Your Excellency, the Johane Marange Apostle Church expresses its profound gratitude to Your Excellency and Government for conferring the national hero status to David Tomana for the sacrifices and vast contributions he made in our great nation Zimbabwe.
"David Tomana was also a fiercely principled family man who walked faithfully before God with all his heart and soul," he said.
St Nimrod said the Johane Marange Apostle Church is firmly rooted in the principles and teachings of the Holy Bible and the New Testament of the Apostles as revealed by the Lord Jesus Christ to St John Marange.
He added that Ambassador Tomana continued to propagate the Second Republic's developmental ethos in various ways.
"To you David Tomana we say, go well. May your soul rest in peace and rise to everlasting life in the new heaven that is surely coming," he said.
Ambassador Tomana was laid to rest yesterday at the National Heroes Acre in Harare.
Source - NewZimbabwe