News / Local
EU-EOM observer team in Zimbabwe in bribery storm?
18 Aug 2023 at 06:51hrs |
Views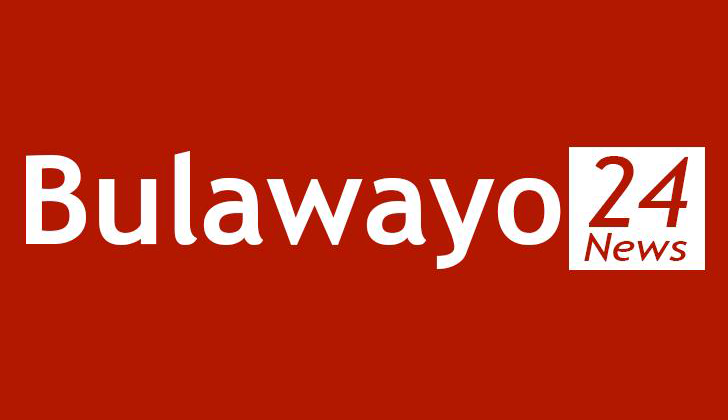 THE European Union Election Observer Mission (EU-EOM) is doling whiskeys, grocery vouchers, fuel coupons and other handouts to select journalists across the country as part of a clandestine operation to build a negative report on next week harmonized elections.
Using its media arm, Live Stream Company (LSC) the European Union recently met with journalists in Midlands Province, reportedly to devise ways of tarnishing the country's image ahead of Wednesday elections.
This comes as some of the so-called observers have strayed from their mandate, openly interfering in issues such as the Gukurahundi, with one member of the EU-EOM in particular Eckart Rohde straying off the elections observer mandate.
According to sources, LSC detoured from its mandate under the veil of EU-EOM and met with 18 journalists that are based in Midlands Province in order to influence journalists to make outlandish claims that seek to sully the whole election process.
"LSC presented each journalist with a gift bag containing a bottle of Johnny Walker whiskey, an OK Supermarket groceries voucher worth US$300, Econet data worth US$18 and 20 litres fuel coupon," an insider said.
"The goods were delivered by a vehicle inscribed EU-EOM indicating that the same had been sponsored by EU-EOM."
This also comes amid startling revelations that the observers have been going around all the country's 10 provinces dishing out freebies to journalists.
Further, it is alleged that LSC created a telegram group for all Midlands based journalists where they are devising their evil plans, names of journalists that are being used as pawns have been availed to this publication.
According to sources, the research is being led by EU-EOM long term ally, Ewa Jacobsen and the head of the LSC is an Indian National Bunga Joseph Madhukar, deputised by a television director, junior director and junior producer.
The same group also comprises a drone operator, sound engineer, cameraperson, graphic designer, digital broadcaster and interviewer.
Recently, the Deputy Chief Secretary to the President and Cabinet, Mr George Charamba said elections observers who are audaciously interfering in the country's electoral processes by openly hobnobbing with some presidential candidates will be deported without any hesitation.
There are individuals with a chequered history, who have come into the country under the under the umbrella of the United States Government-funded Carter Centre and have recently been addressing rallies held by the opposition.
Some of the observers are openly working with CCC and even addressing rallies as was the case last week when one Sicelo Mngomezulu, a member of a Southern African non-governmental organisation (NGO), who is in the country as an election observer attended the funeral of a CCC activist who died recently and accused Zanu-PF of killing the activist even when investigations are ongoing.
Source - The Herald