News / Local
CCC Bulawayo celebrates clean sweep
25 Aug 2023 at 06:28hrs |
Views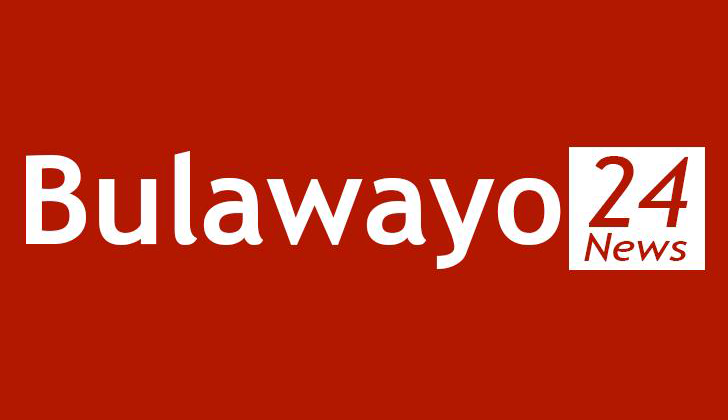 CITIZENS Coalition for Change (CCC) Bulawayo province was yesterday celebrating its clean sweep in Bulawayo following Wednesday's election.
Bulawayo has remained an opposition stronghold for years.
Preliminary results showed the CCC having a comfortable lead yesterday.
CCC Bulawayo spokesperson Swithern Chirowodza said they were ecstatic, although he was quick to lodge a complaint over the way the election was conducted.
"We are not happy with the conduct of the Zimbabwe Electoral Commission (Zec), which seemed to be pandering to the whims of Zanu-PF in the manner they handled the elections here," Chirowodza.
"We also feel that Zec is not independent to run elections in Zimbabwe."
Voting began late in several constituencies of Bulawayo due to late distribution of ballot papers.
Chirowodza also alleged voter intimidation by suspected Zanu-PF members.
"You also get the aspect of Forever Associates Zimbabwe (FAZ) having to interfere with the ballot outside the polling stations, with people manning illegal polling stations within the 300-metre radius of the legal polling stations, thereby intimidating people," he said.
FAZ is a Zanu-PF affiliate with strong links to the Central Intelligence Organisation.
A number of human rights watchdogs released reports on Wednesday accusing FAZ of intimidating voters.
In a report issued on Wednesday, the Zimbabwe Election Support Network and Election Resource Centre said they recorded cases of voter intimidation across the country.
"Observers also reported on the presence of Zanu-PF, which was manning exit polls and recording names of voters," they said in their joint statement.
"Observers alleged that the exercise is intimidating to the voters.
"Social media is awash with numerous videos capturing Zanu-PF activists setting up their exit polls branded in party regalia."
According to the Electoral Act, it is illegal to wear or have party symbols displayed on the day of polling.
Source - newsday