News / Local
Zanu-PF, CCC trade victory claims as Zimbabweans wait for final results
25 Aug 2023 at 20:01hrs |
Views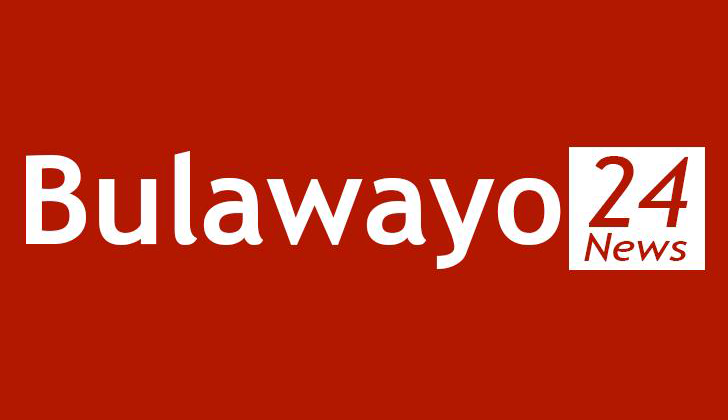 Zanu-PF and the Citizens Coalition for Change on Thursday traded claims that they were on course for victory following Wednesday's general elections.
The Zimbabwe Electoral Commission had only announced results for less than half of all the National Assembly races, with the presidential election due by Monday at the latest.
The CCC picked up four new seats in the National Assembly in Matabeleland North, two seats in Matabeleland South and one in Bulawayo but was set to lose Chipinge South to Zanu-PF.
Zanu-PF claimed it was on course for a two thirds majority in the National Assembly, but CCC dismissed the claims as "unfounded."
Zanu-PF secretary for finance Patrick Chinamasa told a news conference in Harare: "Now we've these results, (and) I want to say on the basis of what we have, we're on full target with our projections.
"We're on full target to achieve a two-thirds majority in the National Assembly; already we are there. We're also on target to achieve 60 to 65 percent for our president in this election. That's what we set out to achieve. So, I'm grateful to the electorate; that this has in fact been achieved."
CCC's newly-appointed spokesman Promise Mkwananzi, who spoke before Chinamasa, said: "We're leading in the presidential election, comfortably, and doing well in the parliamentary elections."
Nelson Chamisa, the CCC leader, earlier tweeted: "It's a decisive win… It's settled."
He also claimed in other tweets that "it's a done deal, it's game over!"
The CCC won all seats in Bulawayo, as Nicola Watson took victory in Bulawayo South where Zanu-PF's Raj Modi had caused an upset in 2018, benefitting from the main opposition fielding double candidates.
Pashor Sibanda also snatched victory with a 2,000-vote margin in Cowdray Park where the outgoing finance minister Mthuli Ncube had spared no cent to win the seat.
Mabvuku/Tafara in Harare was also won by the CCC after Zanu-PF candidate Scott Sakupwanya sunk over a million dollars to prize it away from the main opposition.
But results elsewhere took a familiar pattern. In partial results from regions such as Mberengwa, Chiredzi, Mutoko, Mwenezi and Masvingo, Zanu-PF's victories were accompanied by large margins which could be significant in the final count in the race for the presidency. Incumbent Emmerson Mnangagwa said he was confident of victory after voting in Kwekwe on Wednesday.
Police were holding 41 employees of two independent election monitoring bodies to stop them from doing parallel vote tabulation - which is allowed by law.
Police spokesman Assistant Commissioner Paul Nyathi said the 41 faces charges of planning "subversive activities." Their lawyers said they were being denied access to them.
Source - zimlive