News / Local
Bulawayo residents go 3 weeks without water
27 Aug 2023 at 10:00hrs |
Views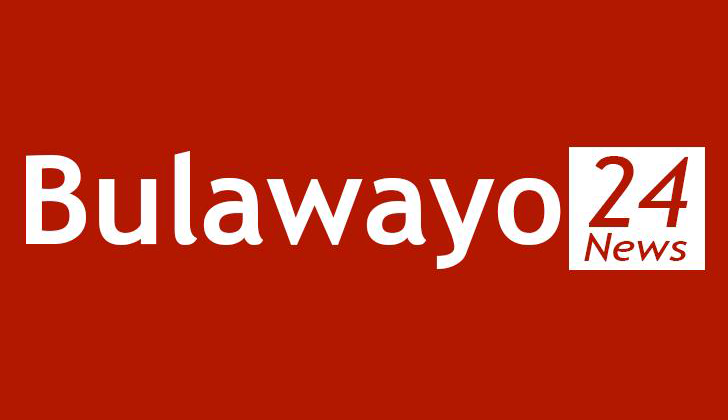 THE water situation in Bulawayo remains dire with council engineers still working on the affected pumps to bring them back online.
The Bulawayo City Council (BCC) last week announced the revocation of their daily water restoration schedule saying they will only be restoring water for shorter periods to allow residents to fill up containers. The local authority attributed this to reduced raw water being pumped due to ongoing pump repairs, and low levels at the city's water supply reservoirs. Providing an update on the water situation, the city's corporate communications manager, Mrs Nesisa Mpofu revealed that water delivery was still low.
"The water situation in the City of Bulawayo remains challenging, as our engineering team is still working to bring some of the affected pumps back online. Water delivery is still below normal levels, and daily restoration programmes are in place to ensure that we are making the best use of the available water in our reservoirs.
"We want to remind residents that water demand typically increases during the hot summer months, and we ask that everyone continue to conserve water wherever possible. We appreciate your cooperation and understanding as we work to improve the water situation in our city. Water bowsers will complement water supply efforts including boreholes dotted around the city," said Mrs Mpofu.
Early last week, the city's Town Clerk, Mr Christopher Dube announced that water supplies will only be opened for shorter periods to allow residents to fill up containers. The Central Business District and industry have however, been exempted from the water cuts.
"In a bid to manage water supply availability and stabilise the water situation, the city will be restoring supplies to give residents time to fill up their water containers. This exercise may take at least two weeks because of the increasing hot temperatures due to the weather and nature of the water system balancing, which necessitates reservoir filling, reticulation discharge system balancing and ultimately resulting in water delivery for household consumption," said Mr Dube.
Some suburbs in the city have now gone for over three weeks without any water supplies despite the local authority claiming that they restore water for shorter periods. BCC has blamed residents for high water bills saying they were hoarding water into Jojo tanks and other storage containers whenever water supplies are restored, thereby surpassing their daily limits and attracting penalties.
According to the water rationing schedule, residents with houses in the eastern suburbs are allocated not more than 650 litres per day, while those in the western suburbs are to use 450 litres.
Cottages are allocated 300 litres per day, residential flats with individual meters 450 litres, and residential flats with bulk meters are allocated 60 percent of average water usage for the six months.
According to the local authority, some residents now have huge storage tanks from 2 000 to 5 000-litres which they constantly fill up when water supplies are restored.
Source - The Sunday News