News / Local
Chamisa says Zimbabwe election was 'a blatant and gigantic fraud'
27 Aug 2023 at 12:02hrs |
Views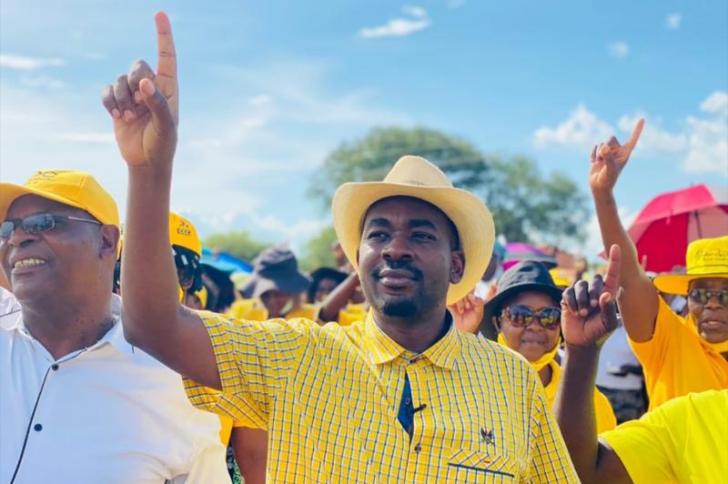 Zimbabwe's main opposition CCC leader Nelson Chamisa says the election was "a blatant and gigantic fraud". He urges the people of Zimbabwe never to give up.
"Fellow Citizens; I know you are anxious. I will give an address soon. Never lose hope.
"Don't give up. You did your very best. You sacrificed all. It's not in vain. They stole your voice and vote but never your hope. It's a blatant and gigantic fraud. Our God is faithful. There shall be freedom and justice in Zimbabwe! Remember, God is in it."
CCC firmly rejected President Emmerson Mnangagwa's disputed wafer-thin victory in the hotly-contested presidential election whose results were announced moments ago.
CCC spokesperson Promise Mkhwananzi said the results were announced without proper verification.
Said Mkhwananzi: "We reject any result hastily assembled without proper verification NOT lectureship. We will advise citizens on the next steps as the situation develops. We will not relent on the people's victory!"
Source - online