News / Local
US court rejects Zimbabwe's bid to evade US$440m payment
31 Aug 2023 at 06:40hrs |
Views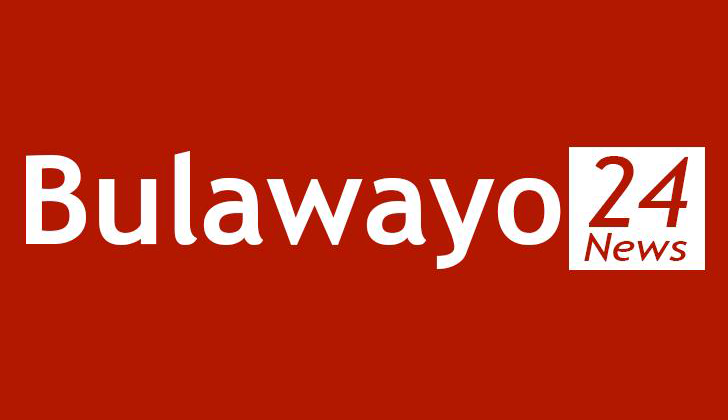 A FEDERAL judge in the United States (US) recently tossed a bid by the Zimbabwe government to escape payment of some US$440.3 million compensation awarded to a European family over Harare's controversial land reforms.
Earlier this month US District Judge, Amit P. Mehta, rejected a slew of arguments raised by Harare authorities seeking dismissal of long-running litigation aimed at enforcing payment of the compensation awards.
The court ruling, which was delivered on the 9th of August, will allow the two separate lawsuits to go ahead.
The compensation awards were issued by the International Centre for Settlement of Investment Disputes (ICSID) in a dispute arising from Zimbabwe's controversial land seizures which sought to redress colonial era land grabs.
More than 4,000 white farmers were forced off their lands under the often violent fast-track land reform programme which was carried out between 2000 and 2001.
Meanwhile, in one of the two cases, a German and Swiss family is seeking to enforce a US$276.1 million award they received from the ICSID after losing their estates under the land seizures.
In the other enforcement case, a pair of corporations that the same family previously controlled are pushing to realize their own US$164.2 million compensation award.
The Zimbabwe government had sought to evade the judgments on several grounds, citing among other things that U.S. courts lack the authority to hear the litigation and that Harare's bilateral investment treaties with Germany and Switzerland require such cases to occur within its own borders.
The arguments proved futile however with Judge Mehta chiding Zimbabwe for a "mistaken reading" of its bilateral treaties and called another one of Harare's positions "hard to follow".
Judge Mehta noted that the Foreign Sovereign Immunities Act (FSIA) does not protect other countries from enforcement lawsuits over arbitral awards, saying U.S. courts have "consistently" recognized such cases as an exception to the FSIA's usual defences.
Additionally, just because the arbitration was conducted under Zimbabwe's treaties with Germany and Switzerland, respectively, does not mean the awards must be enforced in the African nation, the judge said.
Arbitrators at the ICSID sided with the von Pezold family in July 2015, finding that Zimbabwe had illegally expropriated its three estates, including the country's largest tobacco growing and curing operation.
The same tribunal found in favour of two Zimbabwe-based companies, Border Timbers Ltd. and Hangani Development Corporation, that alleged similar expropriation.
Before its estates were seized in 2005, the von Pezold family – of Germany and Switzerland – owned some 175,000 acres that included its tobacco operation and land dedicated to cattle farming, a eucalyptus plantation and a variety of other agricultural pursuits.
The properties also held a pine tree farm and sawmill operation run by Border Timbers, in which the von Pezold family had a majority ownership stake.
Much of that operation was seized by the Zimbabwe government, with the rest rendered worthless, the company has claimed.
Critics blame the Mugabe era land seizures for Zimbabwe's economic decline and frosty relations with the West.
Under Mugabe's successor Emmerson Mnangagwa, a separate compensation scheme has been launched for the white farmers.
The new scheme does not offer them their farms back but promises some $3.5bn for what are described as improvements on the land.
Source - NewZimbabwe