News / Local
Mmusi Maimane warns of Zimbabweans mass exodus 'mfecane 2'
06 Sep 2023 at 06:26hrs |
Views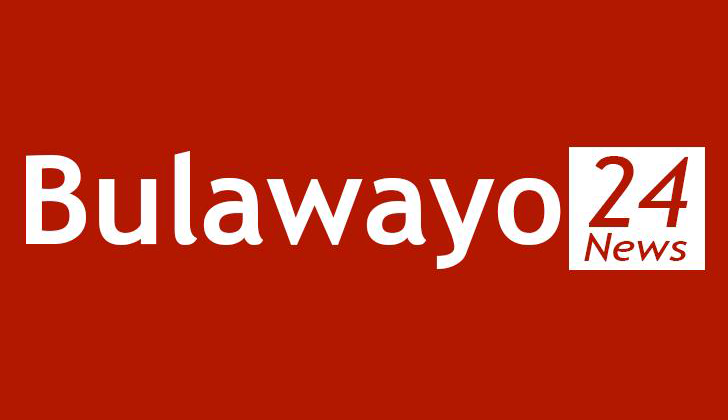 South African opposition Build One South Africa (BOSA) leader Mmusi Maimane has warned of a mass impending exodus from Zimbabwe if the SADC observer mission election findings are not upheld.
Maimane, who was commenting on President Cyril Ramaphosa's attendance at Mnangagwa's inauguration said there is a need to uphold sovereignty and democratic practices in Zimbabwe.
Maimane added that Ramaphosa was wrong to attend Mnangagwa's inauguration due to the controversies surrounding the just-ended polls.
Zimbabwe recently held its general elections which saw the Zimbabwe Electoral Commission (ZEC) declare Zanu-PF leader as the winner with 52,6% of votes.
The opposition Citizens Coalition for Change (CCC) and several Election Observer Missions (EOMs) said the elections were flawed.
"Fellow South Africans it is now common cause according to the SADC observer mission that elections in Zimbabwe were a complete sham, the elections could not meet the threshold of being considered free and fair.
"Essentially these elections have now elected Emmerson Mnangagwa as President under very dubious conditions," said Maimane.
The BOSA leader called for the upholding of the SADC mission.
"We have to uphold the sovereignty and democratic practice in Zimbabwe if we are going to deal with an influx of immigrants coming from Zimbabwe into South Africa.
"We should observe the SADC observer mission. What concerns us as South Africans is that President Ramaphosa is attending in my opinion an illegally elected presidency inauguration.
"This is a betrayal of the people of this country, it is a betrayal of SADC and more seriously it undermines our stance in Africa for a country that wants to secure democracy," he added.
EOMs, African Union, SADC, Carter Centre, European Union and Commonwealth condemned the condition under which the elections were held.
Contrary to the views shared by Maimane, South Africa's ruling party African National Congress (ANC) Secretary General, Fikile Mbalula upheld Mnangagwa's Presidency.
Speaking on the sidelines of the inauguration in Harare, Mbalula said ANC election observers reported that the polls were credible.
Source - newsday