News / Local
Pro-West Mumba warns cycle of disputed polls could fuel SADC instability
06 Sep 2023 at 06:29hrs |
Views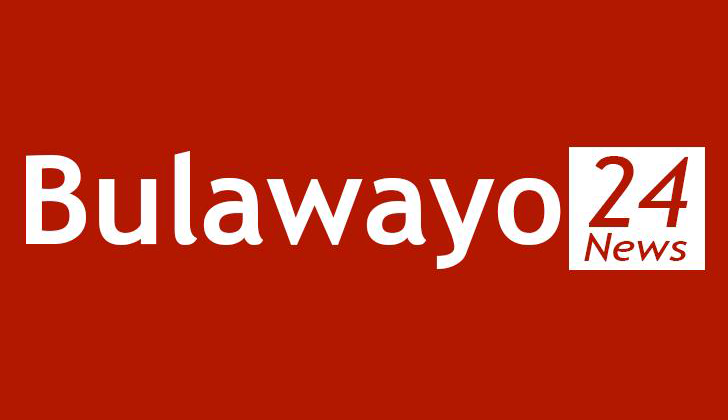 Former Zambian vice president Nevers Mumba, who headed the SADC Election Observer Team (SEOM) to the just-ended Zimbabwean elections, says the cycle of disputed elections in the region could trigger instability in SADC.
Mumba made the remarks while being interviewed by Zambian media weekend.
His team has submitted its comprehensive report to the SADC Troika.
The Zambian politician came under a barrage of attack by some Zimbabwean politicians linked to incumbent president Emmerson Mnangagwa after presenting a damning review of the August 23 poll in his team's preliminary report.
The SADC observer group said Zimbabwe's election was held under conditions that failed to meet the dictates of the national constitution as well as set regional and international benchmarks governing the holding of free and fair elections.
Zimbabwean politicians miffed by his report accused him of overstepping his mandate and doctoring the report to come with an agenda to cause instability in the country.
In his weekend remarks, Mumba lamented the gulf that was beginning to manifest among regional countries with some pursuing a pro-West approach while some had their allegiances in the East.
Mumba said some politicians in the region were downplaying the crisis of disputed elections unmindful of the potentially explosive security situation brought about by the crisis.
"If we don't work hard in ensuring that elections in our region are free and fair, we create a problem for ourselves.
"People will start finding other ways to express themselves.
"There are a lot of us in the political world today and I won't mention any names that have become so reckless in trying to divide us between the West and East and someone saying Hakainde Hichilema is a puppet of the West and puppet, puppet every day.
"They are trying to prepare an atmosphere for coups in Africa and they have chosen certain political leaders to speak a certain language of bringing a division to say this one is a western puppet, this one is East; they belong to Marxism, socialism, communism. We have to be careful," said Mumba.
"It's no longer funny; what is happening in Africa must be stopped and it must be stopped now, and when you see the signs in any one of us that we don't have the country at heart and that we want to be president at any cost, it does not matter who dies in the process, you must stop us as Zambians.
"I warn all of us in politics to be bigger than our own personal ambitions.
"This is why SADC insists on all member countries to comply with those that you have just read.
"Transparency is one of the biggest problems you are facing right now and if we don't do that like I was saying when the call came in," added Mumba.
SADC Troika, which is chaired by Zambian leader Hakainde, is yet to take a position on Zimbabwe's disputed election amid signs of divisions among the regional bloc's leaders.
Source - zimlive