News / Local
Zimbabwe school closing dates unchanged
17 Sep 2023 at 07:48hrs |
Views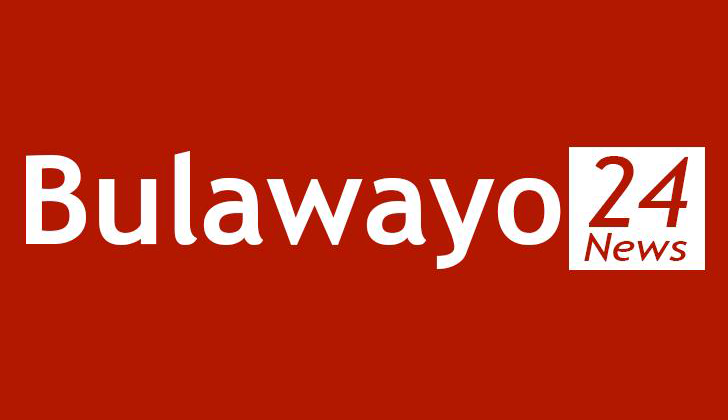 Despite a two-day delay in the opening of schools due to last month's harmonized elections, the closing dates for the third term will remain unchanged. The government will, however, implement measures to make up for the lost learning time.
Many schools delayed their reopening by two days to accommodate the inauguration of President Mnangagwa, who was re-elected during the August 23-24 harmonized elections.
The government is also gearing up to address issues with schools that have been turning away students for non-payment of tuition fees and levies, as well as those that have increased fees without proper authorization.
Minister of Primary and Secondary Education, Mr. Torerai Moyo, stated in a press conference that the closing date for the school calendar remains December 1, 2023. He mentioned that arrangements have been made for schools to employ effective catch-up strategies to compensate for the two-day delay in the opening of schools for day scholars, which shifted from September 4 to September 6. The ministry is determined to ensure that students do not suffer any disadvantages due to this delay.
Furthermore, the government is awaiting Cabinet approval to take action against schools that send students away for non-payment of fees and demand fees and levies exclusively in foreign currency. Minister Moyo emphasized that turning away students for non-payment of fees is an offense, and measures to address this issue will be implemented in the coming week.
Last week, education authorities launched an investigation into schools that were demanding tuition fees and levies solely in foreign currency. They are closely monitoring and enforcing compliance with circular number 1 of 2023, which provides guidelines for determining and processing fee and levy increases.
Minister Moyo also noted that preparations for the 2023 Grade Seven public examinations are well underway, with the exams scheduled to begin next Monday.
Source - The Sunday Mail