News / Local
Coltart, Bulawayo council's very long to do list
17 Sep 2023 at 08:01hrs |
Views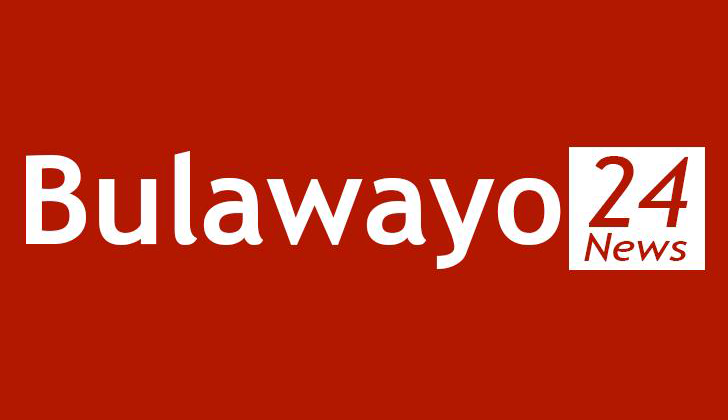 For numerous years, residents of Bulawayo have endured a multitude of issues, ranging from water shortages and damaged roads to unfinished projects and the general deterioration of social services. These problems have often been attributed to the political leadership at City Hall. Despite multiple elections and changes in leadership, the city's development agenda has seen repeated failures.
Politics has played a significant role in the city's deteriorating living conditions, with many residents holding the central government responsible for their woes. The recent rejection of Zanu-PF in the elections has raised concerns that these problems may intensify.
Historically, Bulawayo residents had placed their faith in opposition parties, including Zapu before its merger with Zanu-PF in 1987, and the Movement for Democratic Change (MDC). However, as the influence of these parties declined or faced internal issues, residents turned to the Citizens Coalition for Change (CCC).
In the most recent elections, residents overwhelmingly voted for CCC candidates, indicating their hopes for transformation. The incoming mayor, Coltart, and deputy mayor, Donaldson Mabutho, face the task of addressing the city's challenges.
Residents are calling on the new council to improve service delivery, complete unfinished projects, and restore the city to its former glory. They are tired of urban decay, poor service delivery, water challenges, and other persistent issues.
To achieve this, residents emphasize the need for fiscal discipline, efficient public spending, and better management of public projects. They hope that the newly elected councilors will prioritize the needs of the people and provide essential services. Transparency and accountability in managing funds collected from initiatives like parking fees are also expected.
The Bulawayo Progressive Residents Association looks forward to innovative and forward-thinking leadership that can address these challenges through both short-term and long-term solutions. Coltart, the incoming mayor, has pledged to work towards restoring the city's glory and tackling the issues facing Zimbabwe's industrial hub.
Source - Southern Eye