News / Local
Zimbabwe's natural resources, markets divide UK
21 Sep 2023 at 06:18hrs |
Views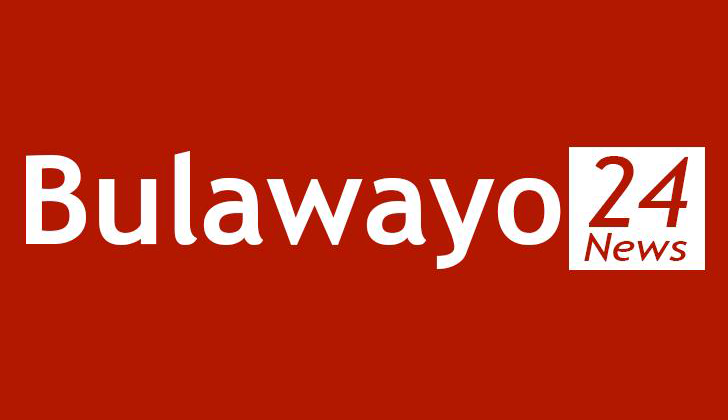 The recent debate in the House of Commons has highlighted the UK's dilemma regarding how to address Zimbabwe's post-election crisis while also considering its access to the country's valuable natural resources.
Following President Emmerson Mnangagwa's victory in the disputed polls, various international observer missions, including SADC, criticized the election for not meeting regional and international standards. Main opposition leader Nelson Chamisa accused the process of being fraudulent and biased in favor of Mnangagwa.
Baroness Kate Hoey expressed the UK's concern over the election's shortcomings, emphasizing the lack of transparency in the results compilation and the disruption of domestic observation.
However, Lord Howell of Guildford cautioned against taking a confrontational approach, citing Zimbabwe's vast potential wealth and its importance as a market, source of raw materials, and potential ally in countering Russian and Chinese influence in Africa.
Lord Howell suggested that despite current difficulties and Zimbabwe's suspension from the Commonwealth, the UK should keep these considerations in mind.
In summary, the UK faces a challenge in balancing its desire to address democratic shortcomings in Zimbabwe with its long-term interests in accessing the country's resources and maintaining geopolitical influence.
Source - NewZimbabwe