News / Local
Mzembi mocks Zanu-PF's 'military assisted' electoral win
21 Sep 2023 at 08:33hrs |
Views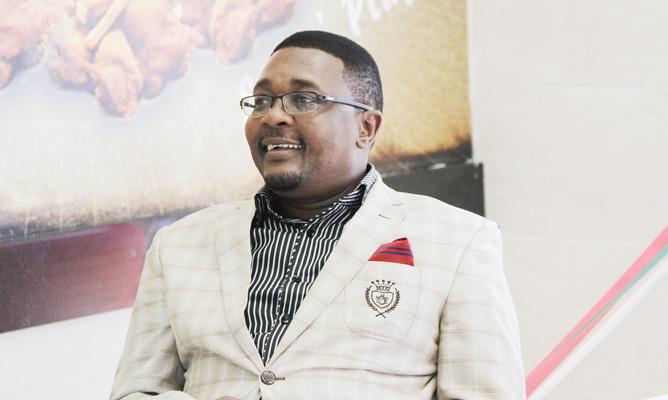 Former Cabinet Minister Walter Mzembi, who has been in exile in South Africa since the 2017 coup in Zimbabwe, has criticized Zanu-PF's electoral performance and President Emmerson Mnangagwa's appointments to the Cabinet.
Mzembi questioned how Zanu-PF, with the support of Zimbabwe's military and the advantage of being the incumbent, lost 103 of the country's 210 constituencies to the Citizens Coalition for Change (CCC) in the August 23 polls. He attributed this loss to Zanu-PF's failure to regenerate itself.
Mzembi emphasized that despite having the power of incumbency and military support, Zanu-PF's electoral performance showed a lack of regeneration within the party. He criticized Mnangagwa for appointing relatives and friends to the Cabinet, suggesting that this did not represent true regeneration.
Mnangagwa's Cabinet appointments have faced criticism for favoring his family and close associates, which has led to discontent within Zanu-PF and among various segments of Zimbabwean society.
Mzembi's comments highlight the ongoing debate within Zimbabwe about the need for political and generational change within the ruling party.
Source - NewZimbabwe