News / Local
Multi-billion-dollar biotech city for Zimbabwe
24 Sep 2023 at 08:52hrs |
Views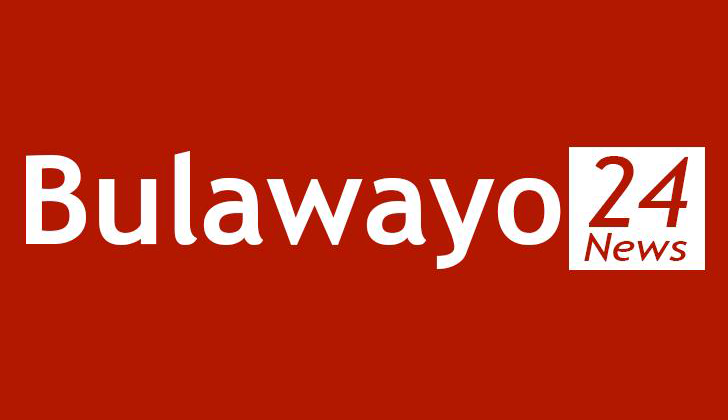 In a significant development poised to propel Zimbabwe forward, a collective of diaspora professionals based in the United States has entered into a memorandum of understanding with the Zimbabwe Investment and Development Agency (ZIDA) to establish a multi-billion-dollar biotech city in Zimbabwe.
Biotech cities, also referred to as biotech hubs or parks, are commonplace in developed nations. These hubs house companies involved in various fields such as bio-pharmaceuticals, bio-laboratories, medicines, information technology, engineering, and research, all within a single integrated location.
The group of professionals, well-established and with substantial contributions to the biotechnology sector in the US and beyond, met with President Mnangagwa in New York before formalizing the agreement.
Representing the consortium, Dr. Tawanda Gumbo signed the agreement, while ZIDA's Chief Executive Officer, Mr. Tafadzwa Chinamo, signed on behalf of the agency. The signing ceremony was witnessed by Finance and Investment Promotion Minister Professor Mthuli Ncube.
After the meeting with President Mnangagwa, it was revealed that these professionals have established a consortium comprising related industries and infrastructure, funded through a collaboration between Zimbabwean and diaspora companies.
Minister Ncube emphasized that the consortium is part of a larger network of Zimbabwean diaspora members eager to return home and develop a biotech city. He also underscored the lessons learned from the COVID-19 pandemic, emphasizing the importance of preparedness for emergencies.
Dr. Gumbo, the CEO of Investments in Manufacturing, Production, and Infrastructure Incorporated, a US-based company, highlighted the achievements of Zimbabweans in the biotechnology sector, which have motivated them to bring their expertise and technology back to Zimbabwe. He revealed their intent to secure approximately 100 square kilometers of land for the biotech city project and expressed excitement about President Mnangagwa's commitment and support.
Dr. Gumbo, a retired medical doctor and former Wall Street consultant, added that the consortium is working closely with ZIDA on the finer details of the ambitious project. They aim to establish operations as early as February of the following year, viewing this initiative as a way to bring back valuable skills and knowledge to Zimbabwe.
Mr. Chinamo welcomed this development, characterizing it as an exciting opportunity that can help retain the nation's young and talented professionals.
Source - The Sunday Mail