News / Local
Mnangagwa to attend Zimbabwe economic conference
24 Sep 2023 at 08:53hrs |
Views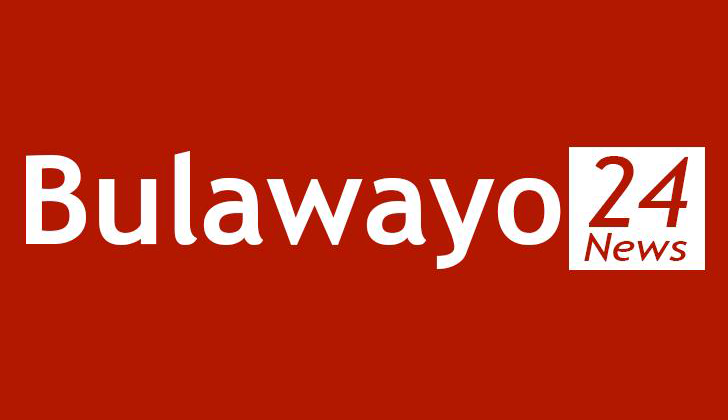 President Mnangagwa is set to take center stage at the upcoming Zimbabwe Economic Development Conference (ZEDCON) in Victoria Falls next week.
ZEDCON is an annual event that brings together government officials, business leaders, academics, and various stakeholders to engage in discussions addressing Zimbabwe's economic challenges.
The conference will feature discussions on a wide range of topics, including infrastructure financing, sustainable debt management, the evaluation of the government's value-for-money policy, enhancing productivity in the informal sector, green bonds, climate financing, carbon credits, and the effectiveness of development assistance.
Scheduled to begin on October 1, the three-day conference will revolve around the theme "Public and Private Resource Mobilization for Sustainable Development."
According to Clive Mphambela, spokesperson for the Ministry of Finance and Investment Promotion, President Mnangagwa will serve as the keynote speaker. The conference aims to provide a platform for academics and researchers to present solution-oriented research to policymakers on various economic and financial topics.
Mphambela highlighted the conference's role in facilitating dialogue and knowledge sharing among different economic players, helping shape Zimbabwe's economic development narrative through a multi-stakeholder approach.
Some of the other topics that will be discussed include resource mobilization and financing for the National Development Strategy 1, leveraging the informal sector for development, enhancing the private sector's role in the economy, and addressing issues related to inflation and exchange rates.
The conference aims to foster collaboration and inclusivity between the government and all stakeholders, promote evidence-based economic policies, enhance efficiency in implementing financial and economic policies, contribute to the preparation of the 2024 budget, encourage public-private sector collaborations for sustainable development, stimulate financial sector development, and promote a culture of prudent expenditure management and value-for-money policy.
Source - The Sunday Mail