News / Local
Zimbabwe urbanites and the politics of the West
24 Sep 2023 at 09:00hrs |
Views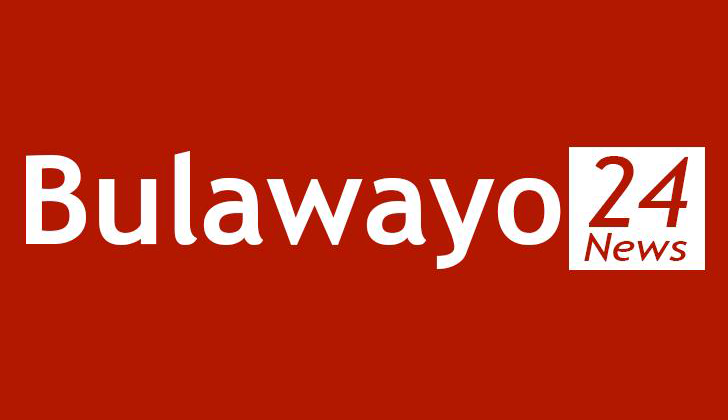 The country is nearing the conclusion of the election period, with the appointment of Cabinet ministers, deputies, Mayors, and council chairpersons being among the final steps in the process. This election period has been marked by peace, and President Mnangagwa secured his re-election with 52.6 percent of the vote, while his main challenger, Mr. Nelson Chamisa, received 44 percent.
Zanu-PF won 176 out of 280 parliamentary seats and 33 out of 80 senate seats, while the Citizens Coalition for Change (CCC) secured 103 parliamentary seats and 33 senate seats, with 18 of them being occupied by traditional chiefs and two by representatives of people with disabilities. One parliamentary seat is yet to be filled due to the postponement of the Gutu West National Assembly poll to November 11th.
While rural areas predominantly supported Zanu-PF, CCC won in urban centers, particularly in Bulawayo and Harare. Some analysts attribute this urban support to Western influence and frustration stemming from economic challenges. They suggest that sanctions and imperialist systems have contributed to these challenges.
Jabulani Sibanda, the Zanu-PF Bulawayo provincial chairperson, emphasized the impact of sanctions on urban areas, highlighting the loss of jobs and de-industrialization. He also pointed out that urbanites rely on employment for survival, which has been affected by economic challenges.
Former Cabinet Minister Makhosini Hlongwane echoed these sentiments, noting that sanctions have led to economic contraction, job loss, and the migration of skilled labor. He cited a government-commissioned study that estimated Zimbabwe's economy had lost US$42 billion due to sanctions up to 2017. Hlongwane argued that the West has used various means to continue its influence over the global South, including supporting co-opted political organizations.
Hlongwane called for support of the Second Republic's efforts to mitigate the impact of sanctions, emphasizing import substitution industrialization as a key strategy. He also suggested that Zimbabwe should explore new source markets, given the changing global geopolitical landscape.
Despite the rural-urban political divide, some political analysts believe it is not absolute and that Zimbabwean politics remains dynamic.
Source - The Sunday News