News / Local
Zanu-PF MP ordered to pay US$21 000 for unfair labour practices
24 Sep 2023 at 09:02hrs |
Views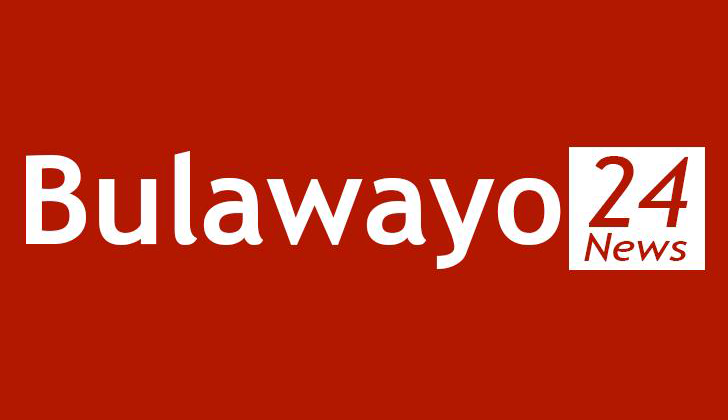 The National Employment Council for the Mining Industry has issued a directive to Trade River Investment Private Limited, trading as Progress Mine in Filabusi, to compensate two former employees with more than ZWL$9 million and US$21,000. The employees, Ayanda Sibanda and Khulekani Mpofu, had taken the company to the NEC in February, citing various unfair labor practices.
These practices included non-payment of salaries from October 2021 to November 2022, non-payment of gratuity, non-payment of leave, non-payment of overtime, and unfair dismissal. In the determination issued on September 11, the designated agent F. Chitsenga ruled that the mining firm was in default and must pay the workers for their outstanding salaries, gratuity, leave, and damages for unfair dismissal.
Chitsenga noted that the company dismissed the claimants without following proper dismissal procedures after not paying their salaries for over a year. He ordered Progress Mine to pay Sibanda US$10,778 and ZWL$4,874,538.46 and Mpofu US$10,778 and ZWL$4,874,538.46, totaling US$21,556.30 and ZWL$9,749,076.92 for both employees. The payment was to be made within 14 days from the determination's issuance.
Sibanda and Mpofu, the claimants, had gone for over a year without receiving their salaries, which led them to inquire about their pay. The company's response was to dismiss them. Progress Mine, which reportedly employs more than 600 workers, had not paid its workers from October 2021 to December 2022.
The union representing the workers also accused the mine of failing to provide allowances, personal protective clothing, and acceptable beverages to its employees. Despite the union's demands, the firm did not respond or attend the hearings.
Progress Mine is owned by Farai Taruvinga, the Zanu-PF legislator for Insiza North constituency, who has been in office since 2018 and was reelected in the recent elections.
Source - Southern Eye