News / Local
Man accuses son, wife of incest
24 Sep 2023 at 09:04hrs |
Views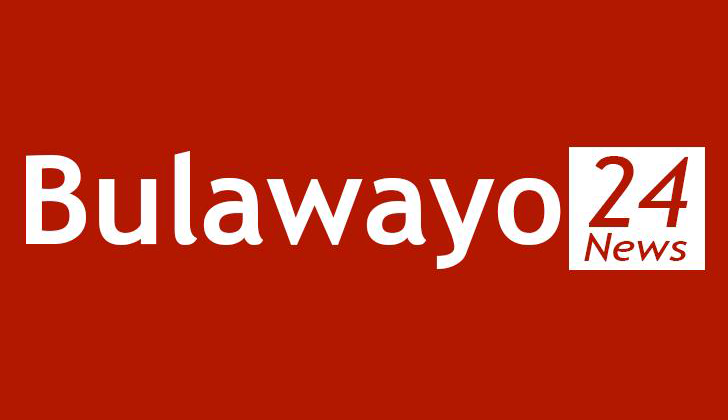 A woman from Harare has taken her husband to court, accusing him of assaulting her and their 17-year-old son whenever he returns home intoxicated.
Mazvida Makunani appeared before Harare magistrate Sharon Mashavira, seeking a protection order for herself and her minor son, who has also been subjected to physical abuse by his father.
Makunani explained that her husband had been harassing and assaulting their son, falsely accusing him of being in a romantic relationship with her.
She stated, "For the past three months, he has been beating his son and choking him while he is asleep, claiming that he is my boyfriend."
"He usually assaults him when he is drunk."
"I have never been involved in any extramarital affairs, but he accuses me daily of bringing a boyfriend into our house."
"He attacks his son while he's asleep, insisting that he is the boyfriend. When I try to intervene, he insults me using obscene language and physically assaults me," she added.
In response, the husband, Dudzai Mandaya, denied the allegations, arguing that his wife was disrespectful.
Magistrate Mashavira granted Makunani the protection order and instructed Mandaya to cease physically and emotionally abusing his wife and son.
Source - The Standard