News / Local
Zanu-PF councillors land influential positions in CCC dominated council
24 Sep 2023 at 09:11hrs |
Views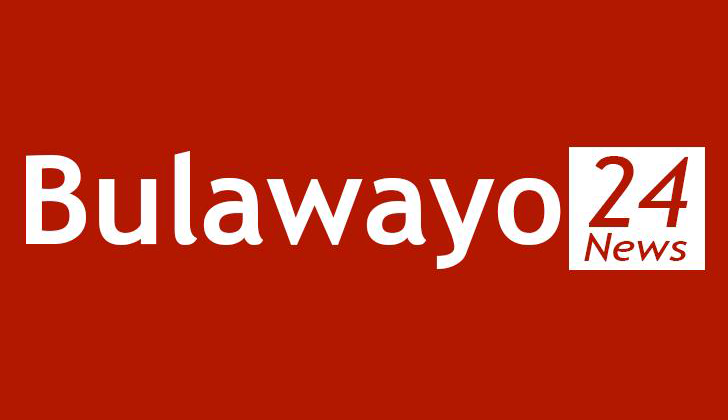 Amid clashes with CCC councillors over leadership of committees, two Zanu-PF councillors in Kwekwe City Council have secured influential positions in at least two committees.
Ward 6 councillor Courage Mugabe was elected deputy housing chairperson, while councillor Dieless Muradzikwa also secured a deputy health committee chairperson position. These developments occurred despite Zanu-PF having only three councillors in the CCC-dominated council.
The election of committee chairpersons had been postponed to Friday after clashes between CCC and Zanu-PF councillors. City Mayor Henry Madzorera confirmed that the committee selections had been finalized, with six committees formed. He emphasized the council's focus on the upcoming 2024 budget, inviting input from various stakeholders, including residents, industry leaders, and professionals.
Madzorera expressed confidence in the council's ability to bring about positive change in Kwekwe, emphasizing the importance of balancing order and livelihoods in the city, particularly concerning issues like vendor management and maintaining a clean and healthy environment.
Source - NewZimbabwe