News / Local
Disastrous collapse of the country's health sector laid bare
24 Sep 2023 at 12:12hrs |
Views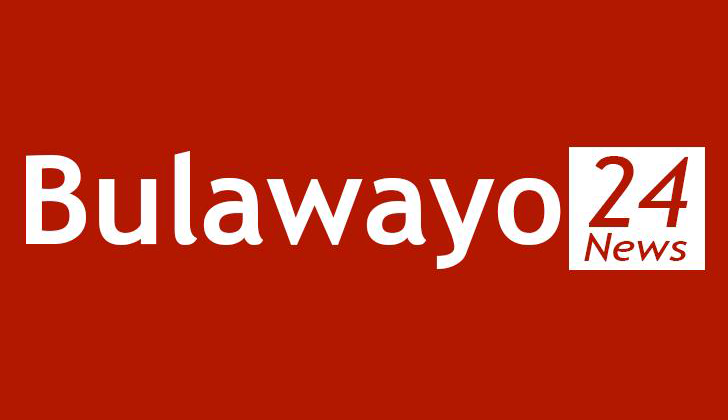 The death of Dr Mthabisi Nembaware, a Zimbabwean medical doctor, in Mutare after a car accident as a result of Mutare Provincial Hospital's lack of an Intensive Care Unit to attend to emergencies has further exposed the grim reality of the disastrous collapse of the country's health sector.
Mutare General Hospital is a referral facility servicing the eastern province of Manicaland.
Zimbabwean hospitals have no basic equipment and drugs, including painkillers in some cases.
There is also a shortage of specialists due to brain drain.
The country's long-running economic crisis and its damage on the deplorable health sector were major issues in the recent election.
Zimbabwe's health sector is in a coma and that's partly why Nembaware died.
Veteran journalist Barnabus Thondhlana wrote on the issue:
"More than 10 doctors wrote to me this morning correctly expressing their legitimate anger at what happened to one of their colleagues yesterday in Manicaland.
This is Dr Mthabisi Nembaware. He was involved in a road traffic accident yesterday, he was coming from a rural hospital in Hauna where he was saving lives, he was going to Mutare. The car in which he was a passenger had a burst tyre resulting in this tragic accident.
He had severe Traumatic Brain Injury and was stabilised at Mutare Hospital.
But unfortunately the hospital doesn't have a functional ICU unit or a functional city to city ambulance system.
As such, he was supposed to be transferred to Harare by air ambulance for special medical care.
Despite parading the overpriced so called helicopter ambulance, the State couldn't airlift him to Harare.
His family put together US$5,000 to airlift him using a private ambulance air service.
But sadly the air ambulance plane couldn't go because Mutare airport doesn't have working landing lights.
Unfortunately, Dr Mthabisi Nembaware succumbed to the injuries at around 11 pm last night.
The doctor has become yet another unnecessary statistic of a collapsed healthcare services.
Our country has adequate resources to have a good functional healthcare system, but the public funds are ruthlessly looted to the detriment of the whole nation.
Millions of dollars are spent annually buying thousands of luxury cars for Zimbabwe's unethical political elite, money that could have been deployed fix the critical public services like healthcare.
May Dr Mthabisi Nembaware Rest in Peace🙏🏿."
Source - newshawks