News / Local
Zimbabwe road construction workers stumble on 'huge' lithium deposits
25 Sep 2023 at 20:25hrs |
Views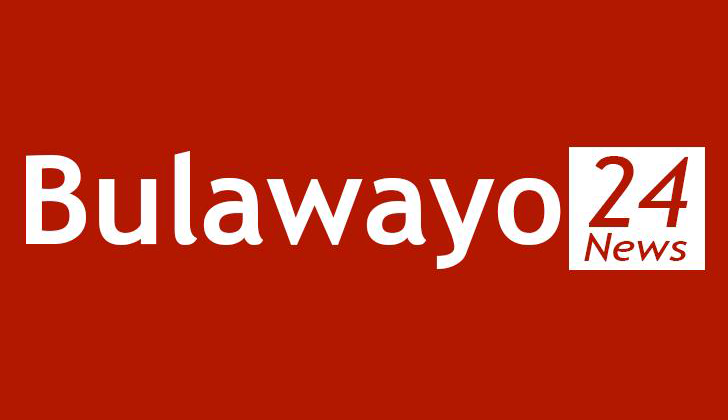 Construction workers on the Harare-Beitbridge highway near Ngundu have stumbled upon significant lithium deposits, according to sources. While widening the road near a mountainous area, the workers inadvertently discovered lithium ore, leading to the suspicion that substantial deposits exist.
Officials from the Minerals Marketing Corporation of Zimbabwe and the Mines Ministry have visited the site, further suggesting the potential significance of these lithium deposits.
Zimbabwe boasts the largest lithium reserves in Africa, and the country has recently seen increased interest from international investors due to the rising demand for lithium in battery manufacturing and other industrial applications.
Zimbabwe has been mining lithium for over six decades, but its value has surged as lithium's use in batteries for various applications, including electric vehicles, has grown. However, the expansion of lithium mining activities has sparked conflicts with local communities, who claim that miners are altering the landscape and disturbing their ancestral lands.
To capitalize on this demand, Zimbabwe banned the export of raw lithium ore last year, joining countries like Indonesia and Chile in requiring miners to invest in local refining and processing before exporting the mineral. This strategy aims to maximize returns on lithium, cobalt, and nickel deposits by adding value within the country before exporting the processed materials.
In 2022, the average price of battery-grade lithium carbonate reached approximately $37,000 per metric ton.
Source - zimlive