News / Local
ZimAlloys set to fire up new furnaces after $40m injection
29 Sep 2023 at 10:10hrs |
Views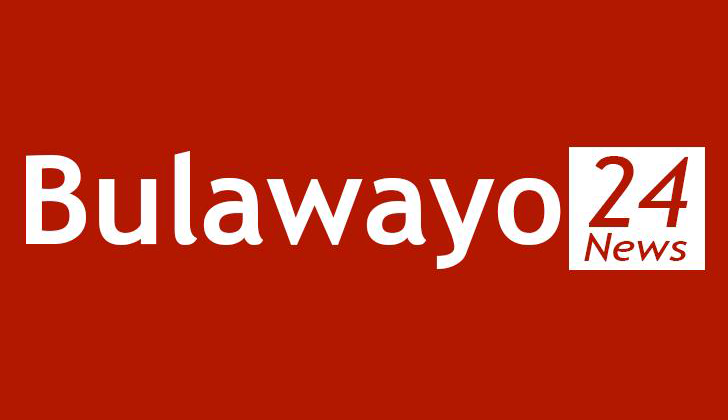 ONE of the country's largest ferrochrome producers, Zimbabwe Alloys (ZimAlloys) will next month return to production after a new shareholder injected close to US$40 million to revive the company.
ZimAlloys slipped into administration in 2013 after battling to forestall serious hurdles to operations before being snapped by Kuvimba Mining House (KMH) last year.
It had until now been grounded, crippled by ageing furnaces, debts and unsettled salaries. In an interview with the Zimbabwe Independent last week, Deric Dube, managing director at the company, said production will kick off during the first week of October.
"ZimAlloys was under judicial management from 2013 up to 2021," Dube said.
"Kuvimba Mining House in December acquired the majority stake in ZimAlloys. So, 85% of ZimAlloys is now owned by Kuvimba Mining House and 15% is owned by a minority foreign partner."
KMH's injection gave impetus to efforts to rebuild the operation, according to Dube.
He said the funding was deployed to clear ZimAlloys' foreign and domestic debts and pay up salaries to help the operation start on a new slate.
A clean up has been underway to fish out ghost workers after internal reviews indicated there were irregularities, Dube added.
He said ZimAlloys was also concentrating on various projects, including the Dollar Wange wash plant, the M1 furnace and Inyala Wash Plant, which are part of the company's short-term plans.
Dube said ZimAlloys was sitting on about one million tonnes of dump material of chrome, which will be worked on.
"We did some surveys and discovered that these dumps are still mineralised, which was of interest to us as a company. We then quantified these dumps," he said.
"We ran about five tests with a company that then produced the processing plant to retract and upgrade these dumps in South Africa," he said.
ZimAlloys raised US$2 million for building a plant, which will replace the existing one.
The current plant processes between 300 and 400 tonnes of final product per month.
"We said let's increase it by 10 times so the new installed plant capacity after upgrade now is 3 600 tonnes per month," Dube said.
"That was project one, that plant is 90% complete as I speak. There is a new spiral section. We even put up a second floor of spirals and we have made it five times bigger than it was when it was initially installed.
"Where we are now in terms of the plumbing and preparation, electrical, feed preparation section, beneficiation section all of that is now complete," he said.
Dube said the company was preparing concrete bunkers to make sure that they handle the material cleanly.The M1 furnace has an installed capacity of 150 metric tonnes of chrome per month.
"We then saw that with some small adjustments, we can increase that furnace output to 300 tonnes. The reason we did this is because primary feed or primary raw material that is needed to run M1 is actually a by-product of the work we are doing at the plant," Dube said.
"It (M1) is about 45% complete. The only thing we now need to do is, we have to acquire the furnace bricks, the refectory cement and all the other ancillary parts of the furnace for it to be completed and commissioned.
"The only thing that we are now waiting for is on the electrical side, which is the circuit breakers. We always had a step down transformer and 11KVA transformer in-house, so we don't have to spend on that," he said.
Dube also revealed that ZimAlloys was sitting on 1,5 billion tonnes of proven alluvial potential of ferrochrome in Zimbabwe.
ZimAlloys has around 330 employees and when running in full capacity, the workforce will rise to approximately 2 000.
Source - the independent