News / Local
Zimbabwean fugitive killer deported to Mozambique
01 Oct 2023 at 07:28hrs |
Views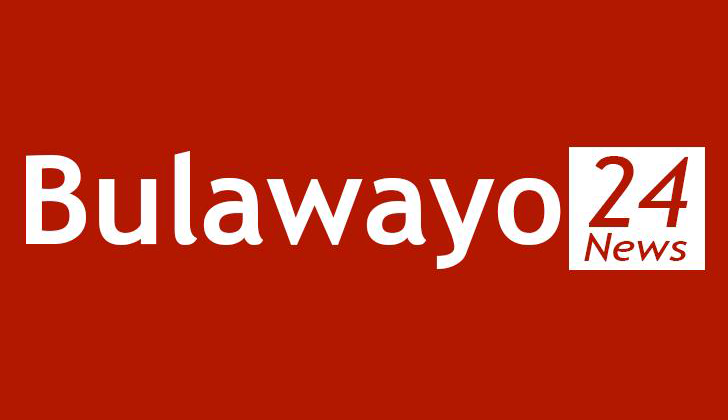 In a stunning turn of events, fugitive Peter Dube, who was recently convicted in Ireland for violating immigration laws, has been deported to Mozambique after asserting his citizenship in that country.
Dube is a wanted individual by the Zimbabwe Republic Police (ZRP) due to his alleged involvement in two fatal shootings and an attempted murder case in Gweru on April 23, 2021.
The 37-year-old had been evading capture for the past two years.
On that fateful day in April 2021, Dube, who worked as a car dealer, approached his second wife, Nyasha Nharingo, and her suspected lover, Shelton Chinhango, who was also a car dealer. The incident took place outside a flat in Gweru's Central Business District (CBD), where Nyasha lived. Dube fatally shot Shelton at close range before turning the gun on Nyasha's best friend, Gamuchirai Mudungwe, whom he shot in the chest, resulting in her immediate death. He also shot Nyasha and her sister Nyaradzo, who were subsequently rushed to the hospital.
After the shootings, he reportedly fled to South Africa and later relocated to Eswatini, where he assumed a new identity as Xolile Mtsali.
From Eswatini, he traveled to Ireland, where he sought asylum but was arrested on June 14 of the same year after an exposé in The Sunday Mail revealed how he and his family had changed identities before seeking asylum.
Dube was apprehended at a refugee facility in Dublin and subsequently convicted by a Dublin District Court for violating Ireland's immigration laws.
During his court appearance, Dube claimed to be a Mozambican national and produced an identity document as evidence of his nationality. However, his new alias could not be immediately verified.
A source mentioned that Dube benefited from the delay in providing evidence to Irish authorities that he was a Zimbabwean national. By the time the documentation was submitted, Dube had already been deported to Mozambique. Consequently, the arrest warrant issued by Zimbabwe was overtaken by events, necessitating the need to establish his Zimbabwean citizenship before repatriation. He capitalized on bureaucratic delays and asserted Mozambican citizenship, supported by some identification documents from that country.
The ZRP, through Interpol, is now working to have Dube extradited from Mozambique back to Zimbabwe.
Police spokesperson Assistant Commissioner Paul Nyathi confirmed Dube's presence in Mozambique, stating, "Peter Dube was deported to Mozambique after he claimed that he was Mozambican. He told the Irish authorities that he was not a Zimbabwean and produced Mozambican identity documents. The police have already initiated the process to have him extradited through Interpol. We understand that he was deported to Mozambique sometime last month."
Efforts to obtain information from Irish authorities were unsuccessful at the time of publication.
After leaving Zimbabwe in 2021, Dube reportedly joined a syndicate involved in producing counterfeit identity documents in South Africa and Eswatini. This syndicate is believed to have assisted him in acquiring Mozambican identity documents, which he subsequently used in Ireland during his court appearances.
Source - The Sunday Mail