News / Local
Bulawayo introduce US$30 spot fine for littering, open worship
01 Oct 2023 at 07:37hrs |
Views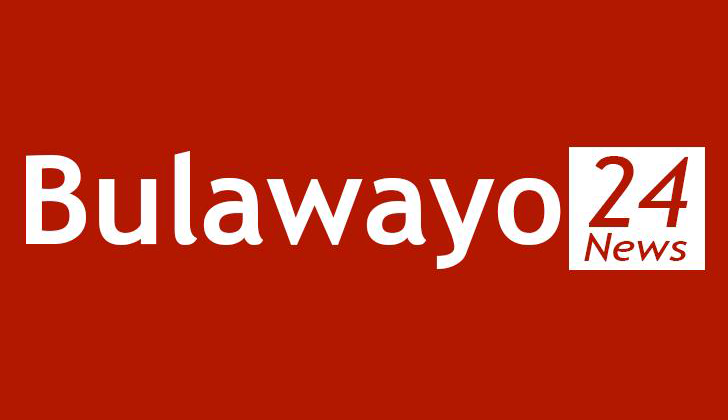 Bulawayo residents caught violating several public nuisance by-laws, including littering, street cooking, and public urination, will now face a spot fine of US$30.
The announcement was made by the local authority's corporate communications manager, Mrs. Nesisa Mpofu, who mentioned that the Spring Cleaning exercise, starting today and running until Saturday, would serve as an opportunity to educate the public about the city's by-laws. The primary goal of the Spring Cleaning campaign is to clean up Bulawayo and restore it to its former state.
Mrs. Mpofu emphasized that residents should adhere to the city's by-laws and refrain from activities such as street vending without a license, littering or illegal dumping, public urination, car-washing in city parking lots, street cooking, selling or delivering fresh or frozen meat on the streets, and holding open worship or unauthorized gatherings in the city. Violators of these by-laws will be subject to a US$30 spot fine imposed by the responsible authorities.
In April, the local authority had already adopted an anti-littering policy, leading to stricter enforcement of anti-littering by-laws and other related measures.
Source - The Sunday News