News / Local
British academic recruited Nevers Mumba for regime change mission
02 Oct 2023 at 06:22hrs |
Views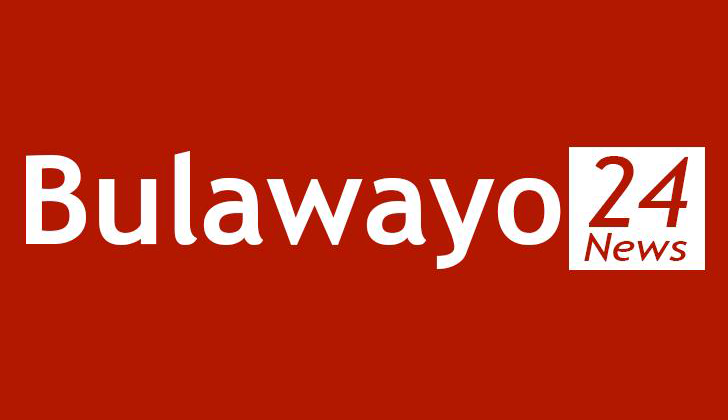 A British academic played a central role in a European Union (EU) plot aimed at undermining the democratic processes in last month's elections in the country. This academic collaborated closely with a willing member state of the Southern African Development Community (SADC) that sympathized with the opposition.
Last week, The Herald revealed how the SADC Election Observer Mission (SEOM) and the country's opposition were manipulated as part of the EU's grand scheme to bring about regime change in the country.
To conceal their agenda, the EU enlisted support from elements within the SADC region, particularly SEOM, which was led by Dr. Nevers Mumba, a former vice president of Zambia, who willingly played a role in the Western world's hidden agenda.
Working closely with Dr. Mumba was British academic Professor Stephen Chan, who claimed expertise in African affairs and was reported by diplomatic sources to be collaborating with a specific SADC head of state.
During a meeting held at a local hotel between SEOM and the European Union Observer Mission team, Dr. Mumba asserted that Zimbabwe was ready for a regime change, and he was leading the SADC delegation at the request of Prof. Chan.
In August, Prof. Chan posted on micro-blogs about his involvement with Zambian officials to influence their country's election outcome. He mentioned receiving special treatment in Lusaka and compared Zambia's election process favorably to Zimbabwe's.
On August 16, 2023, Prof. Chan disclosed his association with Nevers Mumba and suggested that Mumba would be a wise chairman of the SADC observers in Zimbabwe. He emphasized the importance of having a free opposition as a key indicator of a free democracy.
On August 19, 2023, Chan indicated that Mumba had predetermined views about the Zimbabwean elections, suggesting that Mumba had committed to call the election honestly and as firmly as necessary.
Just before the elections, Prof. Chan attempted to enter Zimbabwe, claiming to be a karate trainer, but his true intentions were suspected, leading to his deportation.
Sources indicated that Prof. Chan had been working with the opposition for some time to advocate for a change of government in Zimbabwe.
These sources also revealed that, in the grand scheme of things, Dr. Mumba and the opposition were mere pawns in the EU's mission, which was disguised as election monitoring but had a predetermined script to discredit the polls even before Zimbabweans voted on August 23.
Tomorrow, we will publish the third and final part of the behind-the-scenes meetings between Dr. Mumba and the EU Chief Observer, Fabio Massimo Castaldo, where instructions on how to use conjecture and generalizations to discredit the country's elections were discussed.
Source - The Herald