News / Local
Bulawayo's first female ambulance driver retires after 35 years
02 Oct 2023 at 06:23hrs |
Views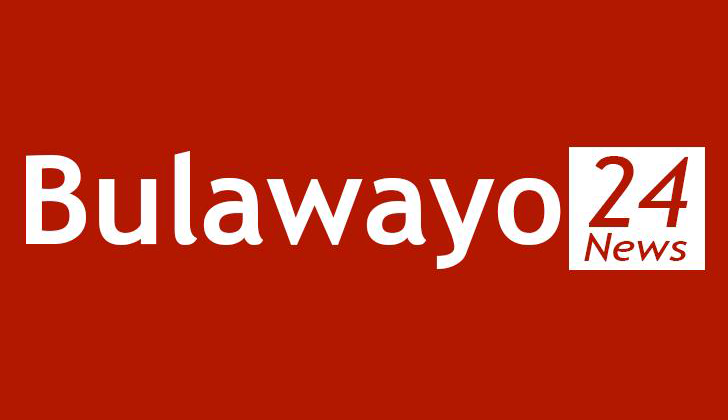 Sibusiso Mdlongwa, who is believed to be the first female ambulance driver in Zimbabwe, has retired after dedicating 35 years to Bulawayo. Her remarkable journey began in 1988 when she started working as a cleaner at Thorngrove Infectious Diseases Hospital. Over the years, she steadily progressed in her career, eventually becoming a nurse aide at Mzilikazi Clinic.
What sets Mdlongwa's story apart is the inspiring path she chose. While commuting to work, she encountered a female bus driver in a predominantly male-dominated field, which ignited a desire within her to pursue a career in driving. She obtained a Class 2 driver's license, initially with the intention of becoming a bus driver in the public transport sector.
However, fate had different plans for her. When vacancies became available in the City of Bulawayo's ambulance units, she was qualified for the position but initially hesitated to apply because she believed such jobs were typically reserved for men. Encouraged by a colleague, she took the leap and applied, ultimately securing the job in 1994.
Mdlongwa soon discovered that being an emergency service driver involved more than just driving an ambulance; it was about saving lives. Her role required her to drive at high speeds while ensuring the safe transportation of patients to medical facilities.
"It was a challenge; you needed to drive fast cars. But before I started operationally, we were first taught how to drive an emergency vehicle. We were also trained in treating patients. It was a challenge because I was the first woman in that position, and my male colleagues were not accustomed to working with a woman. They were comfortable in their space and would discuss any macho topic as if I were not there," she recalled.
"I even felt embarrassed during their discussions. It took them some time to appreciate that there was a woman within their environment. However, they were respectful, made adjustments to accommodate me, and made me comfortable as I worked."
Throughout her career, Mdlongwa was driven by the fulfillment of knowing she played a direct role in saving lives. The feedback from patients she transported to the hospital served as a constant reminder of the significance of her work.
As she bids farewell to her career, Mdlongwa takes pride in the fact that her success opened doors for other women in the field of emergency services. Today, many women are following in her footsteps, a testament to her character and determination.
"Now there are so many women who are doing the same job. It gives me great pleasure and satisfaction to see that other women have come after me. It somehow speaks to my character and how I presented myself. This may be the reason that inspired other women to join the profession. If I had quit, I would have closed the door for other women, but I carried myself very well, and I loved my job," Mdlongwa expressed.
Her message to women aspiring to enter male-dominated fields is clear: never let your gender limit your dreams. Self-belief, discipline, and unwavering principles are the keys to success in such fields.
"Also, they have to be principled even on social issues. Men may challenge you, and you have to maintain discipline," she advised.
Upon retiring from the council, Mdlongwa has no plans to lead an idle life.
"I'm not going home to be idle. There is a lot of productivity that I will be involved in. We have a plot, and I will be involved in farming. There is also a program that my child is running, so I will be involved there," she shared.
Mdlongwa's colleague and Ambulance Supervisor Airdrone Ncube commended her for inspiring other women to take up the job and bring about gender balance in fields traditionally dominated by men.
Source - The Chronicle